ESMA announces "Meet the Market" workshop on Inline XBRL rules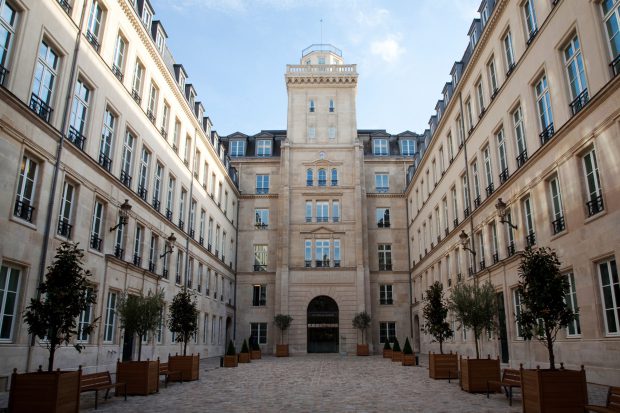 The European Securities and Markets Authority will conduct, in conjunction with the XBRL Week in Frankfurt, a public workshop on the current state of its regulatory proposals for Annual Financial Report filings in Inline XBRL format.
The workshop will be held at the premises of the European Central Bank on Tuesday 6 June. Invitees include financial reporting and IT experts from filers, regulators, consulting and software firms that will be impacted by the 2020 EU-wide mandate for IFRS filers. Read more here.