Indian debt issuers to submit XBRL compliance filings, feeding central database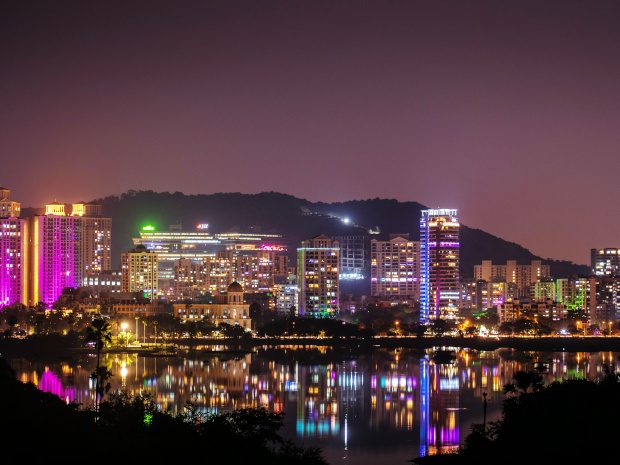 XBRL implementation just expanded in India, with all listed debt issuers now required to submit compliance filings in XBRL. While both debt and equity issuers have been reporting financial results to stock exchanges for some time, these wider requirements previously only applied to equity issuers.
In June this year, the Securities and Exchange Board of India (SEBI), the national regulator, issued a circular updating its requirements on India's centralised database of corporate bonds, which is jointly hosted, maintained and disseminated by the country's two depositories. "Pursuant to discussions with market participants, it has been decided to further streamline the database and provide further ease of access of information for investors," it explained.
In response, both BSE (formerly the Bombay Stock Exchange) and the National Stock Exchange of India (NSE) have issued circulars requesting XBRL-based compliance filings from all listed debt issuers. They ask that credit rating, interest payment, redemption payment and default history information are submitted in XBRL format only (with any other filings to be treated as invalid). For the time being, they require record date details in both XBRL and PDF. The exchanges have put in place a common taxonomy, and both offer established online submission portals.
XBRL implementation is set to make feeding the information into the central database much easier. Natively digital, structured reporting does away with the need for laborious, error-prone transfer processes, and allows the correct data to be sent directly to the depositories.
We are very happy to see this valuable step in ongoing digitisation for India, BSE, and NSE, moving away from legacy reporting formats and expanding the use of XBRL, and ultimately facilitating better access to higher-quality information.