XBRL Approved as a Swedish National Standard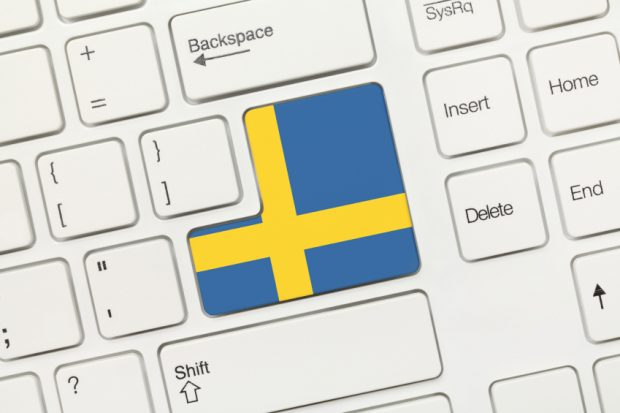 The Swedish Standards Institute has approved XBRL as a national standard for electronic reporting and exchange of financial information between organizations in that country. The standard – SS 40100:2015 – specifies basic requirements to enable the concept of harmonization, transparency, accessibility and quality of taxonomies for financial information. The Swedish standard was developed by Skatteverket (The Swedish Tax Agency), Bolagsverket (Swedish Companies Registration Office), Finansinspektionen (Sweden's financial supervisory authority), SCB (Statistics Sweden)  and XBRL Sweden.
Jörgen Wyke, Project manager at SIS said the goal of the committee was to "support the development of new efficient processes for reporting, handling and quality assurance in the exchange of business information in Sweden" for both reporting to authorities and the exchange of information, such as credit ratings, between commercial organizations. You can find the standard here (in Swedish).