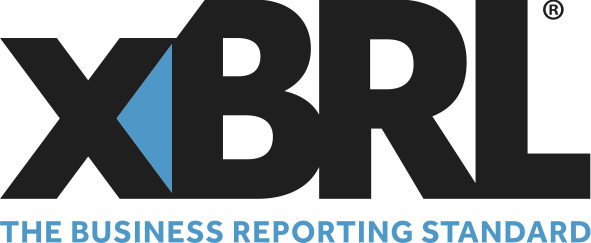 Open Positions: XBRL International Nominations Committee
---
Dear XII Members
XBRL International (XII) is seeking candidates to fill open positions on the Nominations Committee. Nominations are due by 23.59 UTC on Friday 8th July 2016.
The Nominations Committee (NomCom) develops and oversees the procedures for the eligibility, nominations, appointments, elections, sign-up and recruitment of all Committee and Board of Director positions within the Organisation.
Terms
Nominations Committee term is 2 years.
Eligibility & Requirements
The Nominations Committee is concerned with the proper governance of the consortium and reports to the Member Assembly. Members of the Nominations Committee are typically senior representatives of the community but also come from outside the membership. Candidates will ideally have significant senior experience in corporate, government, or regulatory fields and a strong understanding of corporate governance in theory and practice. A geographic spread as well as a wide variety of skills and experience is sought for the Nominations Committee.
Members will have a commitment to the purpose and ethos of XII, but are not necessarily technical experts or subject matter experts.
XBRL International invites interested parties to submit their CV together with a candidate statement supporting their nomination by private email directly to nominate@xbrl.org no later than 23.59 UTC on Friday 8th July 2016.
The candidate statement should specifically address the following questions:
Any experience/involvement with the XBRL International organization.
Tell us about your experience/involvement with any XII activities/initiatives/projects.
What special skills, connections with the reporting supply chain or experience do you believe you will bring to the Nominations Committee?
Individuals may nominate themselves but the Nominations Committee will also be pleased to accept nominations of individuals from other people. If you would like to nominate someone please make the nomination in sufficient time to allow us to contact the individual concerned to ask whether they are willing to accept the nomination and submit their CV and candidate statement by the above deadline.
Timing
The key dates to bear in mind are as follows:
10th June 2016 – Nominations period opens
8th July 2016 at 23:59 UTC – Nominations period closes
There will then be an E-vote by the Member Assembly as soon as possible.
The election will be administered by the Nominations Committee of XBRL International, Inc.
Questions
If you have any queries concerning this election or on the role of a Board or committee member please address them to nominate@xbrl.org.