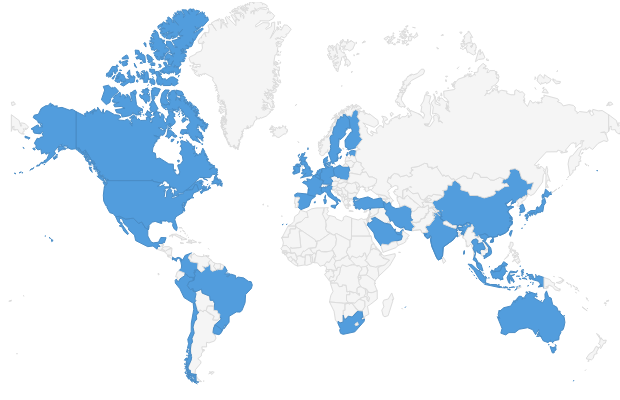 Did you know about these XBRL initiatives?
The map above shows where XBRL is in production use around the world.
Here are just a small selection of the XBRL systems in place globally…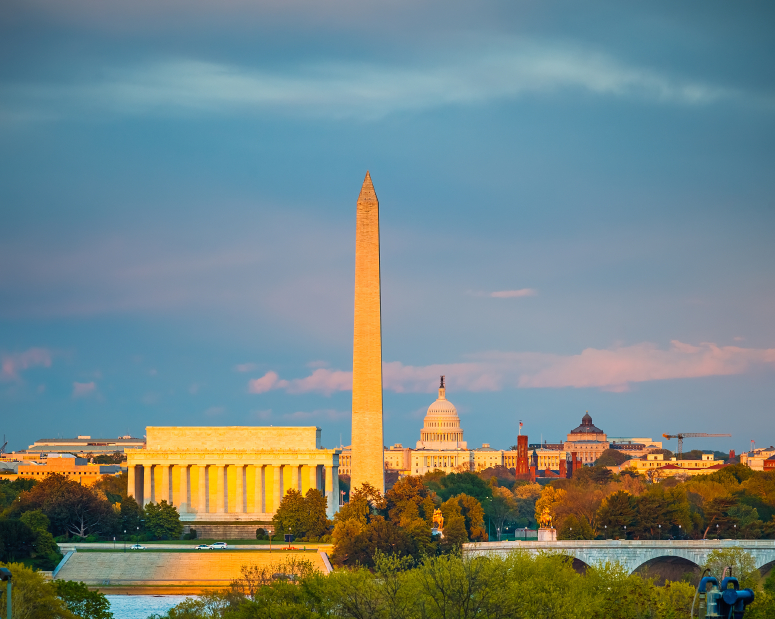 SEC Interactive Data
Collection
Securities and Exchange Commission
Used by
US Public Companies
Volume
7000 public company filers
Type
Open filing with extensions

The SEC obliges US issuers (listed companies and securities, including mutual funds) to file financial statements. Companies must provide 3 quarterly filings (10-Q) and 1 annual filing (10-K) to the regulator's EDGAR filing system. The data is used by the SEC to analyse the company's compliance with disclosure obligations, as well as to identify anomalies and outliers that could point to accounting fraud. The data is republished in XBRL format and made freely available to market participants, of particular use for a range of groups including data vendors, research firms and analysts.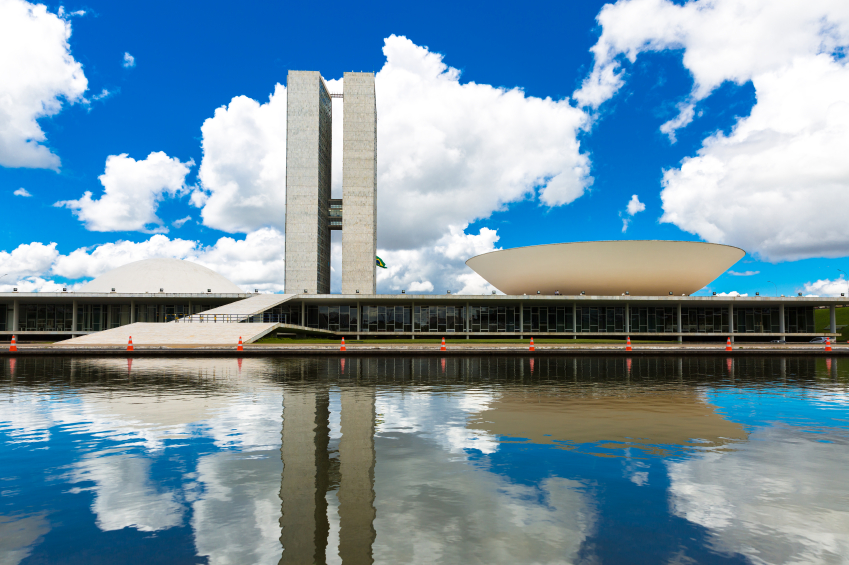 Project SICONFI
Taxonomies
XBRL GL, SICONFI Taxonomy
Collection
Brazil National Treasury
Used by
Brazilian government entities
Volume
Federal government, 26 States and 5570 municipalities

Project SICONFI collects data for an annual report known as the National Public Sector Balance (BSPN), a set of financial and budgetary statements that show the economic condition of the Brazilian Federation as a whole, as well as that of Federal, State and Local Governments, as well as for a set of tables known as Finances of Brazil (FINBRA), which contains accounting and budgetary information for each entity in the Federation in a unified format. The Treasure utilizes XBRL for efficient collection and to improve data quality.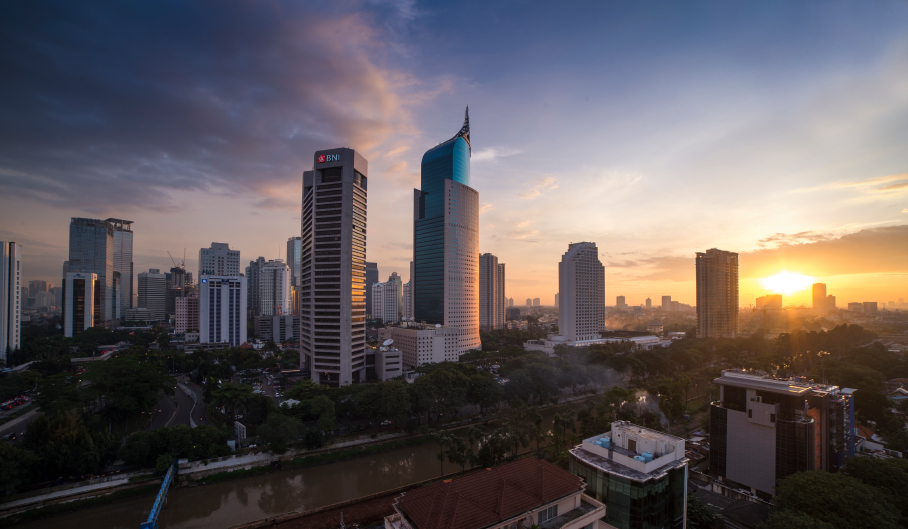 Bank Indonesia Islamic Banking Regulatory Reporting System
Collection
Central Bank of Indonesia
Volume
571 filing entities

Bank Indonesia collects monthly financial statements from 34 Islamic banks, based on Sharia financial rules. Filers validate and send XBRL instance documents directly to BI. The data is used for supervisory purposes.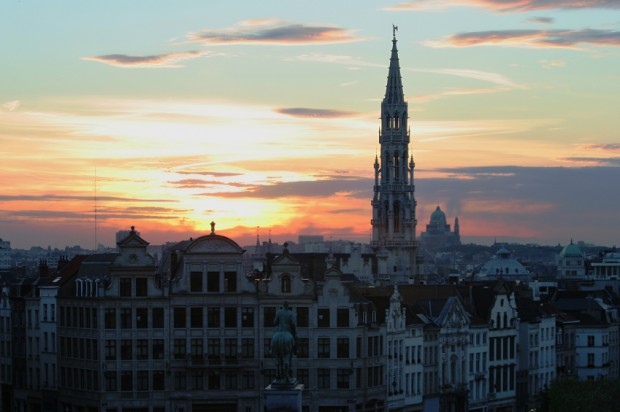 NBB Annual Financial Statement
Collection
National Bank of Belgium

The National Bank of Belgium is responsible, inter alia, for the preparation of the Belgian national accounts. To assist in this process, Belgian companies provide a template balance sheet in XBRL format to the central bank on an annual basis. Some 400,000 companies utilise this capability. The data is used for statistical purposes but each company's filing is also freely available in XBRL.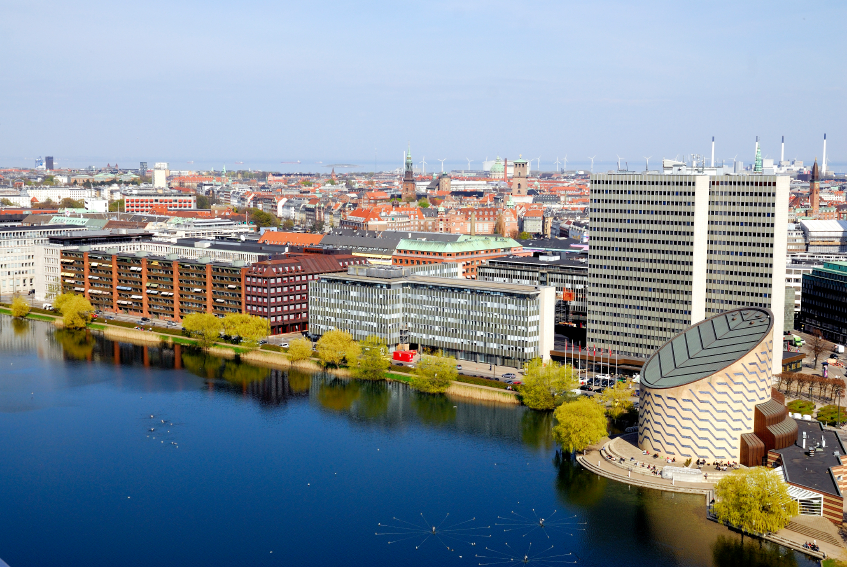 Collection
Erhvervsstyrelsen - the Danish Business Authority

Since The Danish Business Authority has required all Danish businesses to provide either in XBRL format or iXBRL format, a digitally signed version of their annual financial statements for the purposes of registration and market information. The XBRL/iXBRL data is available for purchase from the agency.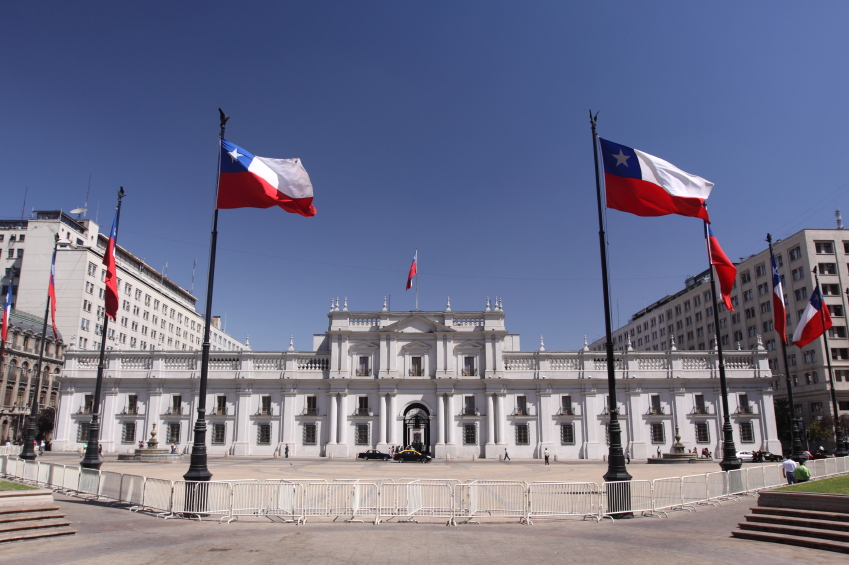 SVS Listed Company Filing
Collection
La Superintendencia de Valores y Seguros (SVS)
Used by
Chilean Listed Companies

The Chilean securities regulator ("La Superintendencia de Valores y Seguros") or "SVS" requires listed companies to file IFRS based financial statements on a quarterly basis in XBRL. The data is republished on their web site in XBRL and can be used by global market participants including data vendors, investors and analysts. The SVS allows extensions and uses dimensions.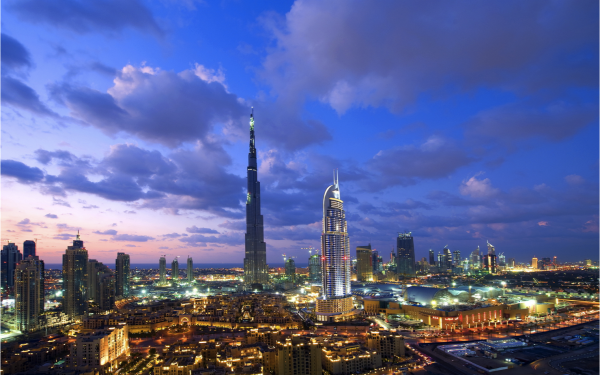 ESCA Securities Filings
Data is
Available for a fee
Where
United Arab Emirates
Collection
Emirates Securities and Commodities Authority
Used by
UAE Listed Companies & Brokers

The Emirates Securities and Commodities Authority requires quarterly XBRL based financial statements from companies listed on the Abu Dhabi and Dubai securities exchanges, as well as the broker dealers that operate in that country. This data is available in XBRL format from the Authority. The data helps enhance transparency for the UAE markets, particularly as the XBRL allows foreign investors to see the financial statements in a range of languages.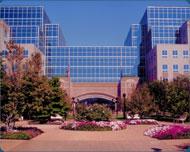 FFIEC Call Reports
Collection
Federal Financial Institutions Examination Council

The FFIEC obliges US banks to provide quarterly "call reports" in XBRL format. Call reports cover a range of financial condition and financial risk measures. Almost all of this data is republished via the Uniform Bank Performance Reports, including in XBRL format. FFIEC data is used by US banking regulators as well as the public to analyse the relative health of individual banks.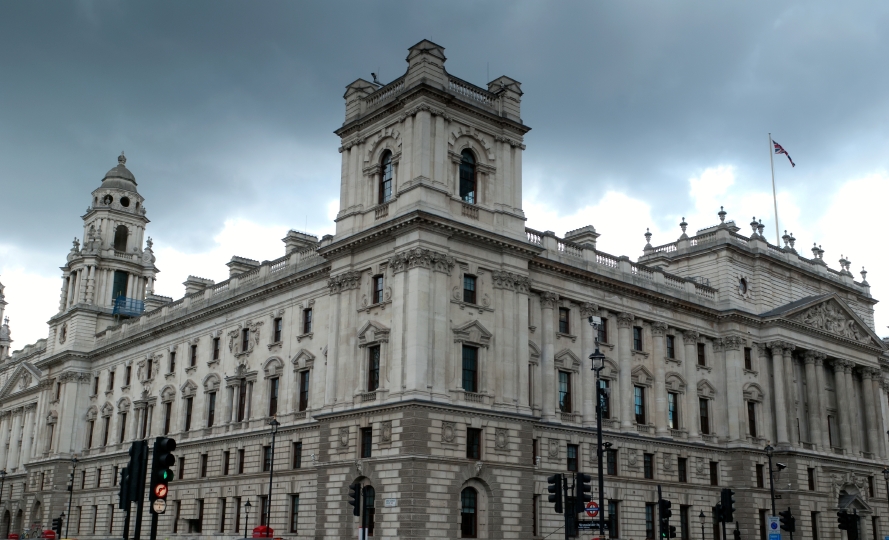 HMRC Corporate Tax Returns
Collection
Her Majesty's Revenue & Customs
Volume
~2.2 million filers

The UK's tax authority, HM Revenue & Customs, requires all corporations tax filings to be provided in iXBRL format. The filings incorporate a financial statement, formatted in the preferred format of the preparer, with iXBRL tags embedded against each fact that aligns with one of the 1200 or so concepts contained in the "Minimum Filing Requirement" subset of the UK GAAP or IFRS (as appropriate) taxonomies. The iXBRL financial statements are accompanied by a Computations filing that shows how taxable profit is derived from accounting profit, also in iXBRL format. Extensions, including dimensional extensions are permitted, but filers don't have particular incentives to provide them.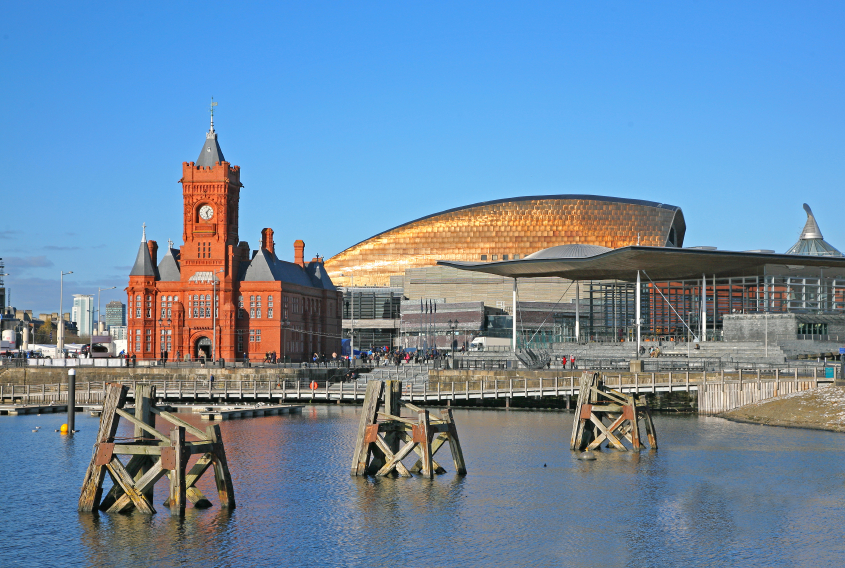 Companies House Financial Statement Filing
Collection
UK Companies House
Volume
~1.5 million filers
The UK's companies registry, Companies House, requires all UK companies to file financial statements annually. Since 2006 Companies House has had a voluntary XBRL filing mechanism in place and since 2011, companies have been able to file in iXBRL. Since 2013, Companies House has republished all of the filings it receives in iXBRL format. The filings incorporate a financial statement, formatted in the preferred format of the preparer, with iXBRL tags embedded against each fact that aligns with one of the 1200 or so concepts contained in the "Minimum Filing Requirement" subset of the UK GAAP or IFRS (as appropriate) taxonomies. Extensions, including dimensional extensions, are permitted. XBRL UK has a
case study
examining this programme in detail.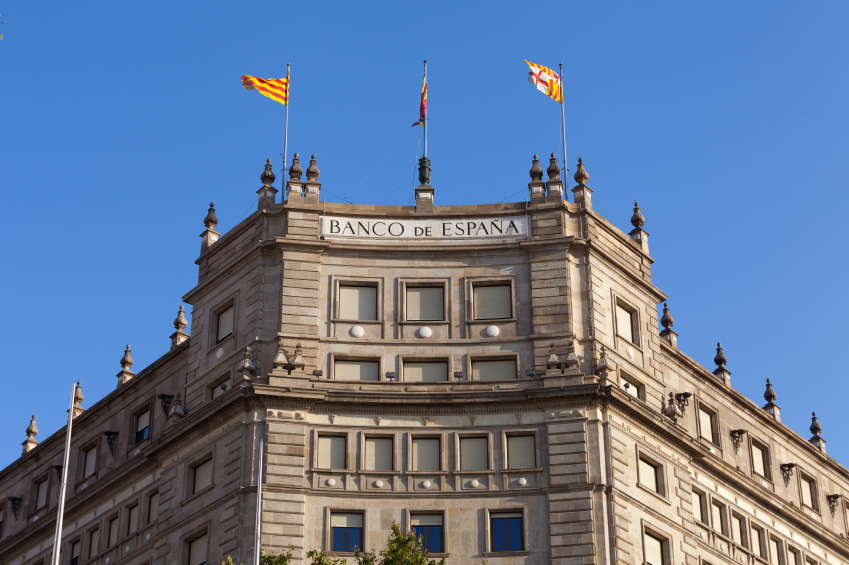 Spanish Business Register
Collection
Ministry of Economy, National Accounting and Auditing Institute
Used by
Spanish Corporations

Since 2008, all Spanish corporations are required to file annual financial statements with the Business Register. These filings are made publicly available online. Extensions are permitted.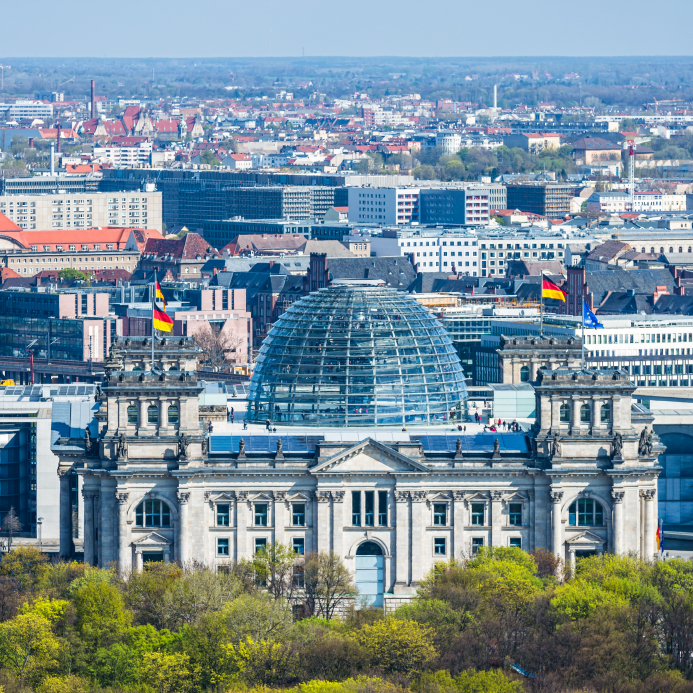 German E-Bilanz
Collection
Ministry of Finance
Used by
German Corporations
Volume
~1,35 million filers

Starting with a pilot in 2011, German corporate taxpayers are required to digitally file returns in E-Bilanz format using a wide range of industry specific taxonomies. In addition to the main taxonomy based on the German Commercial Code, industry taxonomies have been created for banks, insurance companies and pension funds. Specific taxonomies were also produced for hospitals, nursing facilities, transport companies, local municipal enterprises and agricultural farms.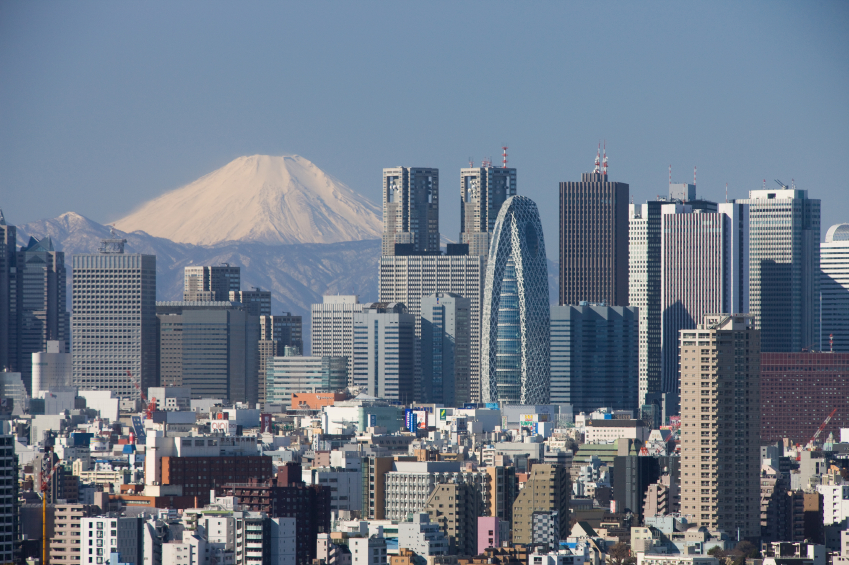 Japan Financial Services Agency Next Generation EDINET
Collection
Japan Financial Services Agency (JFSA)
Used by
Japanese Listed Companies and Investment Funds
Volume
~4.500 companies and 3.500 investment funds

Since June of 2008 the JFSA has required XBRL filing of  Annual Securities Reports, Semiannual Securities Reports, Quarterly Securities Reports and Securities Registration Statements. The next generation EDINET has introduced Inline XBRL and the expansion of mandatory reporting to include material facts as well as financial information The expansion includes Financial Statement Footnotes, as well as reporting on Extraordinary Securities, Large Volume Holdings and Tender Offers. The tagging levels were also expanded to include sub-classifications and comments; segment information, summary of business results and disclosure of major shareholders.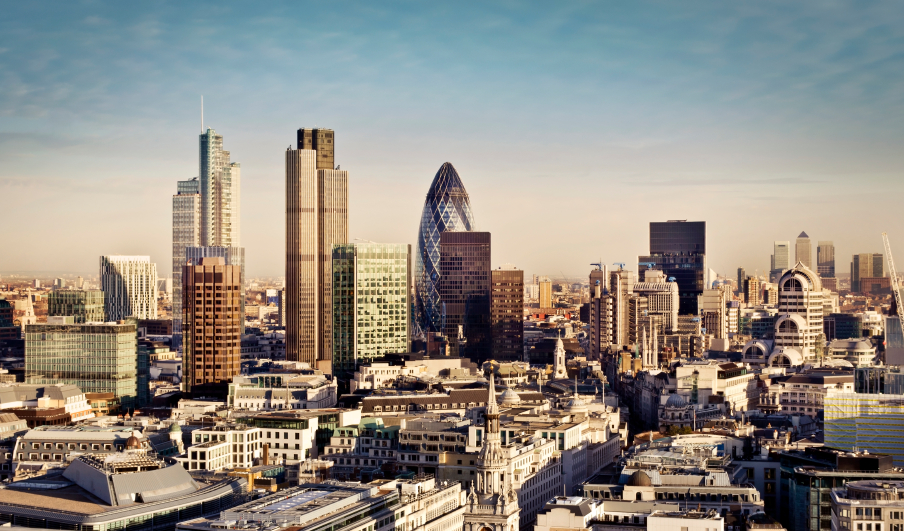 Collection
European Banking Authority
Used by
European National or Supranational Regulatory Authorities

The European banking reporting process is comprised of two stages, with banking institutions reporting supervisory data to their relevant national or supranational regulatory authorities and subsequently those authorities remit that data to the European Banking Authority.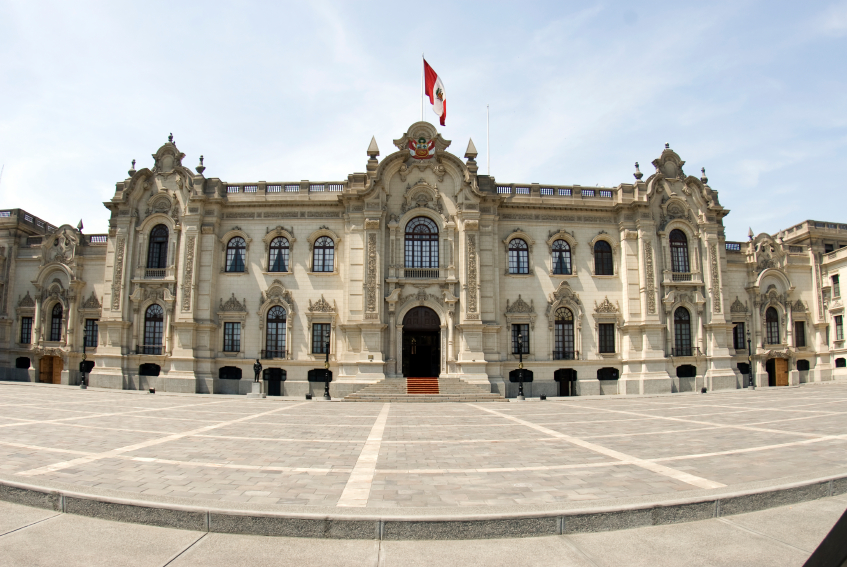 Peru Superintendency of Securities (VPS)
Taxonomies
SMV extension of IFRS 2011 Taxonomy
Collection
Superintendencia del Mercado de Valores (SMV)
Used by
Entities supervised by the SMV, except Intermediary Agents and companies supervised by the Superintendency of Banking and Insurance

Mandatory filing began in 2012 for listed companies, which use templates in Excel to record, validate and generate reports in XBRL .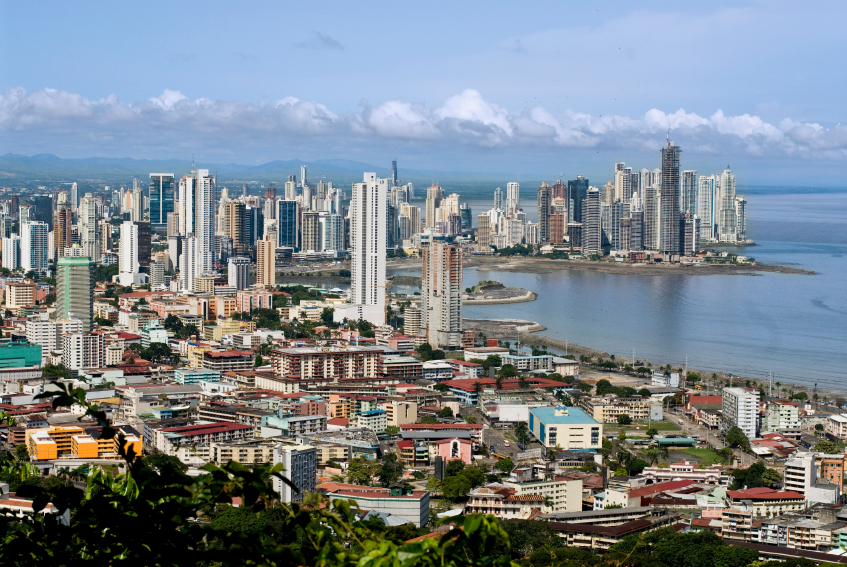 Panama Banking Supervision
Taxonomies
SPB extension of IFRS 2012 Taxonomy
Collection
Superintendencia de Bancos de Panama
The project began in 2012 with the aim of improving data collection and transparency. Four filings are required: Balance Sheet, Statement of Profit and Loss, Cash Flow and Comprehensive Income and Changes in Equity. XBRL reports are publicly available from the SPB website
here
.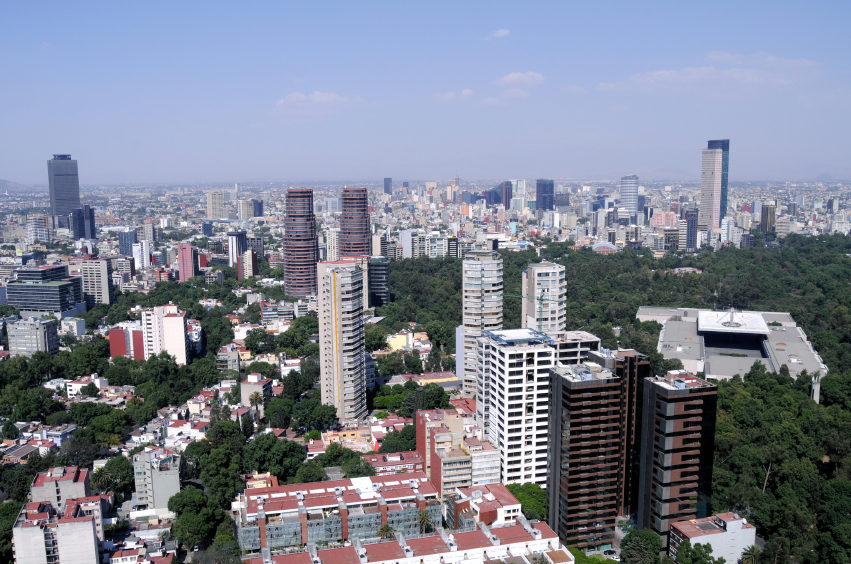 Mexican Securities Regulation
Taxonomies
BMV extension of IFRS 2014 Taxonomy
Collection
Bolsa Mexican de Velores, National Banking and Securities Commission (CNVB)
Used by
Mexican listed companies
 During the first phase of the project the BMV in coordination with the CNBV collects basic financial statements, including statement of financial position, income statement, cash flows and changes in equity, in XBRL, which are then published on the
BMV website
. For the second phase, a new extended taxonomy with 890 elements was published. Starting in 2015, information has been collected through the BMV's Information Dissemination System (Emisnet).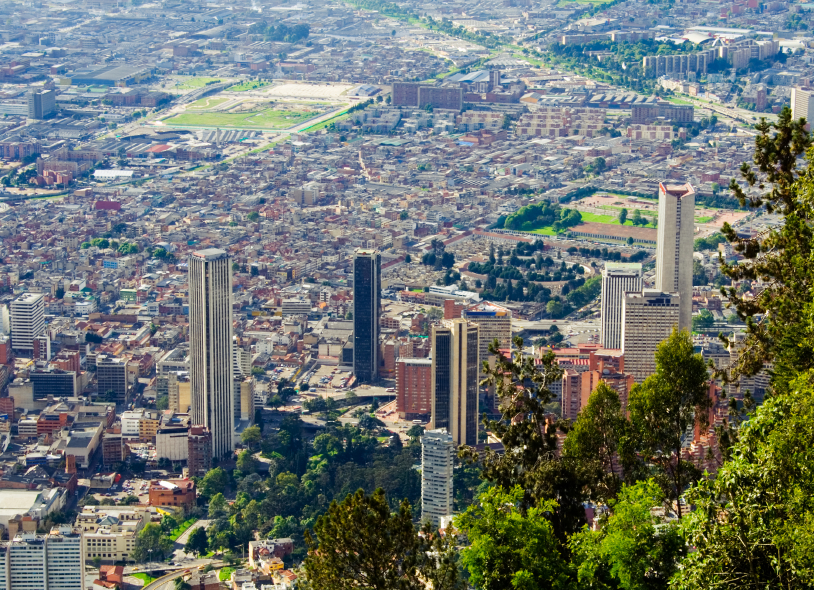 Colombian Financial Supervision
Taxonomies
SFC extension of IFRS 2013 Taxonomy
Collection
Superintendencia Financiera de Colombia
Used by
Colombian financial institutions

The initial filing rules see the face financials as well as management comment in 63 different notes provided to the regulator in XBRL format, with a number of additional notes being added in 2016.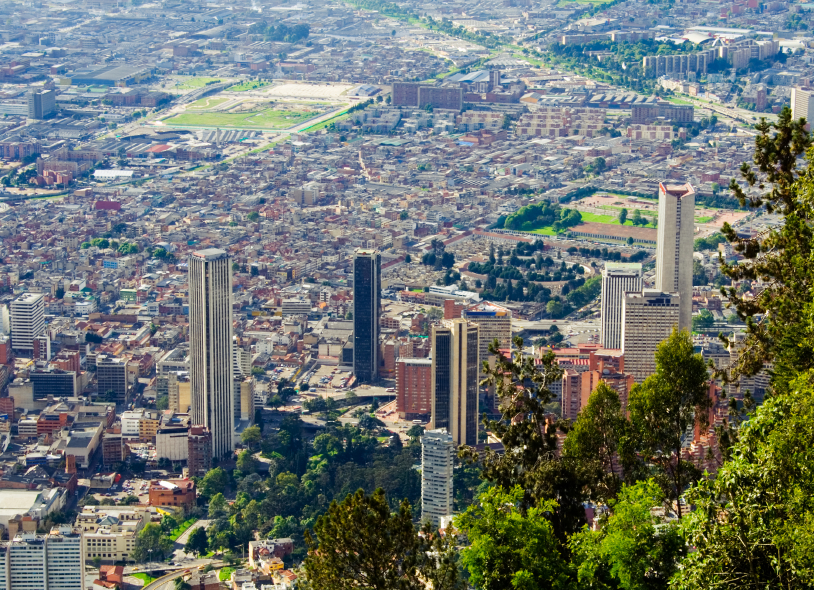 Colombian Business Registrar
Taxonomies
Extension of IFRS 2014 Taxonomy
Collection
Superintendencia de Sociedades
Used by
Colombian businesses

The Colombian Business registrar requires the submission of balance sheet, profit/loss and cash flow statements though XBRL Express, its online portal that feeds information into the Integrated Financial Reporting System SIRFIN.