ANNA and GLEIF Join Forces on ISIN-to-LEI Mapping Initiative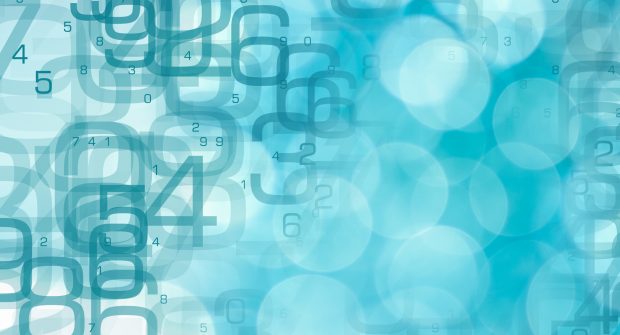 This week the Association of National Numbering Agencies (ANNA) and the Global Legal Entity Identifier Foundation (GLEIF) have announced the signing of a new initiative to link International Securities Identification Numbers (ISINs) and Legal Entity Identifiers (LEIs). The aim is to help improve the transparency of exposure by linking the issuer and issuance of securities.
Under this initiative the ISINs will be mapped to their corresponding LEIs. Ultimately by linking the two ISO standards together, firms will be able to aggregate the data required to gain a clear view of their securities exposure with a given issuer and its related entities.
The good news is that according to the ANNA and GLEIF announcement, the ISIN-to-LEI mapping table will be freely available to all.
Considering the fact that;
ISINs are issued in more than 200 jurisdictions­­­ worldwide, enabling global cross-border trading with improved transparency;
LEI have a global presence with many more than 1,000,000 records issued;
This agreement could be very beneficial for both parties and the global market. It's a step towards further cost cutting in their KYC due diligence processes, simplifying and accelerating operations and gaining deeper insight into the market.
Read more here.