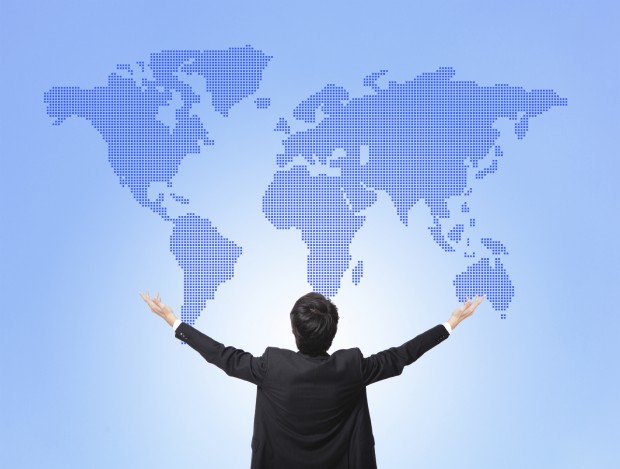 Grassroots with a Global Impact
Jurisdictions are an important part of the XBRL consortium. Since they act as the primary liaison to national governments, technology firms and business communities, Jurisdictional membership is your answer to learning, gaining a voice, showcasing your expertise, building relationships and developing an agenda for improving reporting in your community. By joining a Jurisdiction you are supporting improved business reporting both at home and globally. 
Why Join a Jurisdiction?
Gain a Voice – by joining a Jurisdiction you have the opportunity to become a central part of your country's XBRL community. Jurisdictions generally have technical and marketing working groups that work toward adoption, write taxonomies and advocate for better business reporting. Jurisdiction membership is also a key path to participating at the global level too.
Global Participation – Jurisdictional members have full access to the technical working groups and are full XBRL International Participants.
Showcase your Expertise – Jurisdictions need your skills and knowledge to make a difference. You benefit by raising your profile in the market, expanding your knowledge and being seen and recognized as a contributor.
Build Relationships – The XBRL community is made up of smart, dedicated people looking to make a difference by working to promote and enable greater transparency, open data and better decision making through the use of structured data. By opening up avenues of local and global participation, Jurisdiction membership will introduce you to fellow XBRL experts and business reporting enthusiasts across the world.
Where are there Jurisdictions I can Join?
See the full list of Jurisdictions here. We can also facilitate introductions if you would like.
I don't see my country listed . . . 
Join as a Direct Member and connect with other members in your industry, profession or country. You'll be part of the consortium and meet people who can help you meet your goals.