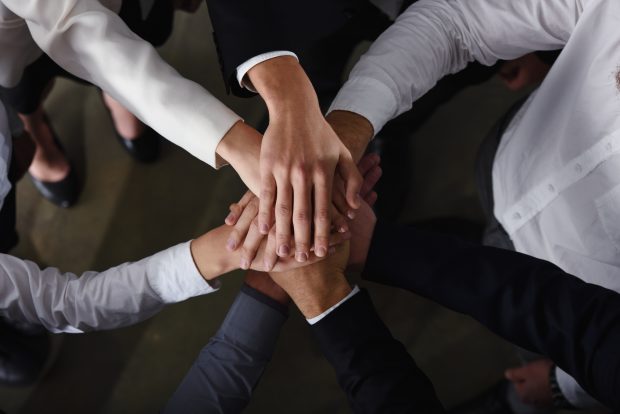 Knowledge  ………………..  Networking …………….. Opportunity
Become part of a unique global community. A collaboration between key actors within both the private and public sectors worldwide to leverage and improve XBRL, the business reporting standard. A  community of forward thinking governments, companies and individuals who understand how the power of structured data makes information more accessible, accurate and useful, all working within their own environments to improve reporting and together, making an impact on a global scale.
Join XBRL International today to:
Understand the power of XBRL with access to implementation guidance, white papers, case studies and more
Connect with experts and thought leaders from around the world through insider networking and collaboration opportunities
Create new opportunities, be at the cutting edge and directly influence the future with Technical Working Group privileges
Work together with your peers to improve reporting and enhance the information available for decision making
Access conferences and events with special discounts
Leverage staff resources for strategy consultation, private research and issue analysis. Staff  have some availability for internal presentations , member-sponsored webinars and as guest speakers.
Participate in Working Groups – members have full access to the technical Working Groups that develop and enhance technical specifications and guidance.
Over 600 organisations across the globe agree, no matter your role in the information supply chain, membership in XBRL International helps ensure that you are at the forefront of the worldwide shift from the paper paradigm to data-centric electronic structured reporting.
Regulators – speed your implementation with guidance from peers and experts, as well as XBRL International staff. Identify new ways to leverage the power of structured data and support the XBRL consortium in our effort to improve reporting.
Solution Providers – Raise your profile in the market, understand the opportunities, help set the agenda and drive innovation in this vital environment and establish yourself as a thought leader. Rapidly improve your capabilities and your knowledge of leading edge developments.
Filers – Develop the understanding you need to deal most effectively with your compliance obligations. Move past the mandate and discover new ways to make structured data an important part of improving reporting within your own business and your own ecosystem.
Users – Create the connections and skills needed to take advantage of structured reporting data. Learn how your peers and competitors are moving on from standardised data sets, to fully utilise information contained throughout reports and around the world.