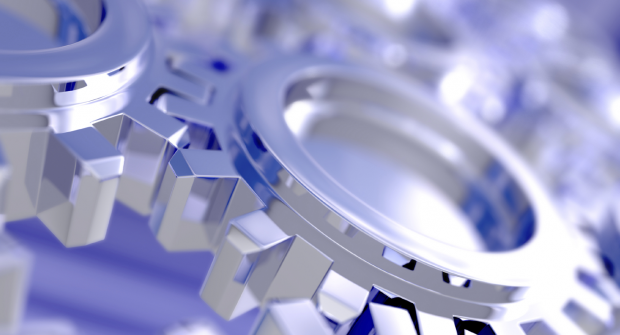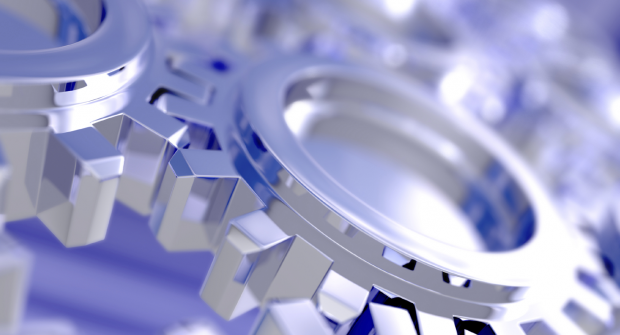 Your membership goes to support:
Technical Work
Technical development, testing and

review

of XBRL specifications by expert staff.
Staff

support

for expert

volunteer work

in the design, development and testing of XBRL specifications.
The technical and organisational infrastructure that helps ensure the quality and

consistency

of XBRL specifications.
The

governance

functions that ensure that specifications are developed openly and fairly.
Guidance Work
Development and later maintenance of guidance materials in the new "Body of Knowledge" framework.
New! Creation of XBRL

training and certification standards

, and authorisation of training and certification organisations.
Maintenance and expert moderation of XBRL International member fora, answering your questions.
Outreach Work
Development and delivery of

advocacy

, outreach and

education

to regulators, accounting professionals, software vendors and businesses, worldwide, by XBRL staff.
Development and hosting of XBRL International conferences and

events

by XBRL staff.
Active engagement with significant number of related standards and regulatory environments to help improve reporting worldwide.
Global Reporting Work
Support for the development and publication of agreed international definitions for key reporting frameworks
Research into reporting technology and

patterns

 to further develop the capabilities and utility of the XBRL standards and

make reporting better

.