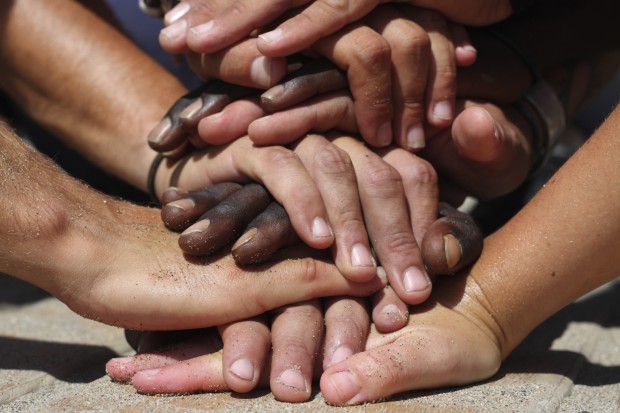 Join us in our Mission to Improve Business Reporting
It all starts with membership!
Collaborate with other experts on challenging technical and business reporting issues
Position your firm in the market
Obtain implementation guidance for your XBRL project
Learn more about the many benefits of being a member!
We offer multiple options for membership:
Direct Membership. Do you need to gain the inside track on global market and technology developments while positioning yourself to succeed in complex business reporting environments? Learn more.
Jurisdiction Membership.  Contact your local Jurisdiction for more information. Is your country not listed? Learn more about starting a Jurisdiction.
Sustaining Partnership. This option is for organisations looking to take a high profile, financial and strategic leadership role in advancing XBRL through the support of XBRL International's advocacy, technical work and educational efforts.
Contact us for more information by e-mailing join@xbrl.org