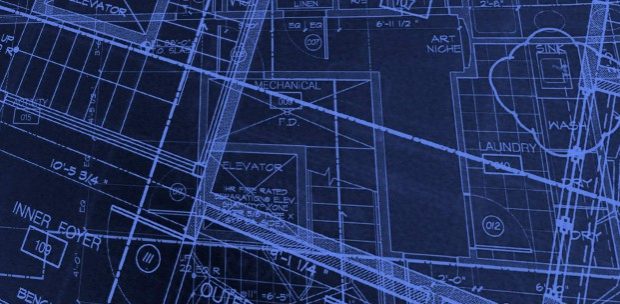 XBRL is an open standard, with our specifications freely available and freely licensed.
XBRL is supported by a strong software development community that has create a broad range of XBRL products, both free and commercial, covering the needs of both end users and developers. In general, the best way to get started with XBRL is to use an existing product. You can find out more about existing products in our Tools and Services directory.
For a very general technical introduction read the Getting Started for Developers page.
Want all the technical details?
The XBRL Standard is made up of a number of technical specifications. A complete index of these specifications can be found on our specification sub-site, specifications.xbrl.org.
The foundation of the XBRL Standard is the XBRL 2.1 specification, which is tightly integrated with the XBRL Dimensions specification. These specifications let you define XBRL taxonomies and create XBRL instances, including multidimensional data.
Other key modular specifications provide additional capabilities:
Too much?
Learn the basics in our online Foundation course