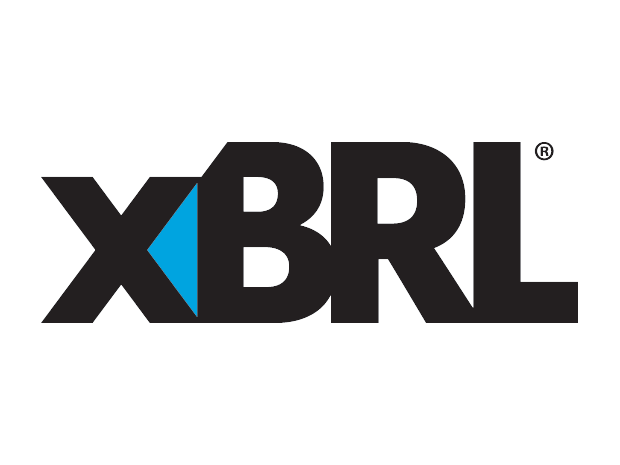 Understanding XBRL International
Join the growing, worldwide movement towards data-centric reporting, transparency and enhanced decision making through improved business reporting.
XBRL International is the umbrella body for the standard around the world and is the organisation charged with the development and maintenance of the XBRL specifications that make up the standard.
Funded by membership fees, as well as through revenue brought in through training, certification and events, it was founded in 2001, following incubation of the standard within a special committee of the AICPA. With more than 600 organisational members from more than 35 countries, and with 23 formal Jurisdictions established around the world, XBRL is in use in most of the world's major economies and is rapidly being embraced across the rest of the globe.
Structure
XBRL International is a US s501 (c) 6 not-for-profit organisation, with a small distributed staff. Their work is supported by a significant number of expert volunteers that, together with the staff, work to develop, maintain, test and extend the technical specifications, and work to define and constrain relevant guidance material.
XBRL International also works to extend adoption around the world, including through education, training and events.
Governance and Membership
XBRL International has two classes of members:
Jurisdictions, which are independent supporting organisations designated as the official representative of XBRL International in specific countries. Members of Jurisdictions are termed "participants" and have rights to contribute to and access member materials at an international level.
Direct Members, which are members that join XBRL International directly, because they operate across borders and want to contribute at a worldwide level, or operate in countries that don't have a local jurisdiction.
Together, XBRL International members operate as a "Member Assembly" which is a governance and oversight body that has a number of reserved powers. Members elect candidates to the XBRL International Board of Directors, which is the governing body of the organisation, providing strategic, compliance and governance direction to the CEO and staff.
Standards Making
XBRL International publishes standards in the form of specifications, that define business reporting technologies in use by regulators and regulated companies, governments, businesses of all sizes and within large and medium sized enterprises. The development of these specifications follow a process designed to promote consensus, fairness, public accountability and quality. During this process, the document will be published at various draft statuses for public review and comment. The end of the process is publication as a Recommendation, a stable specification which is considered suitable for broad adoption and implementation. Oversight of the standard making process is managed by an independent group of technical experts, the XBRL Standards Board, which works through a number of standing and project-based working groups to review, develop, test and manage the consortium's specifications.
Intellectual Property
XBRL Specifications, once they reach Recommendation level are open and freely licensed subject only to a requirement that they may not be modified.
Interoperability
In order to ensure straightforward software interoperability, significant effort is made in developing and managing conformance suite tests for all material parts of the XBRL specifications. Software vendors should ensure that their XBRL modules pass all relevant conformance suite tests.
Why Get Involved?
Taking part in consortium activities is a great way to build a global network of peers, improve your technical, management or project skills, get involved in important and interesting work outside your usual responsibilities and raise your profile in the business reporting industry.
Join the growing, worldwide movement towards transparency and open data through improved business reporting.