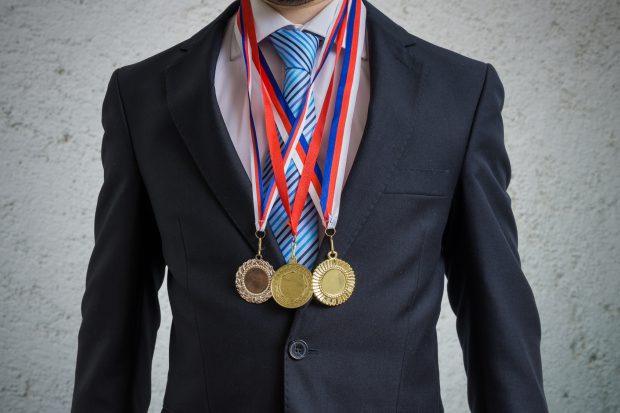 What is XBRL Certified Software™?
The XBRL International Software Certification Programme allows compliant software to obtain and display an annual accreditation confirming its conformance to the XBRL specifications.  By selecting XBRL Certified Software, users can be confident that the software has been tested using the comprehensive conformance suites that XBRL International uses to ensure interoperability between XBRL software products.
Certified software can be identified by the XBRL Certified Software™ logo, and by use of the XBRL Certified Software trademark. In order to verify the authenticity of the software, valid uses of the logo link to a "certificate page" on the XBRL Certified Software website. This page confirms the full details of the tests conducted and shows whether the certification for the software application in question is still up-to-date.
Software vendors seeking to gain certification of their software are invited to have their software tested. The current list of XBRL Certified Software products can be found on the XBRL International website here.
What does XBRL Software Certification mean for users?
XBRL is a modular standard, comprised of a number of technical specifications.  These specifications prescribe the behaviour required of any software that creates or consumes XBRL reports. Strict adherence to these specifications is critical for ensuring interoperability of the standard, that is, ensuring that an XBRL report created in one piece of software can reliably be consumed by any other conformant XBRL software.  Ensuring that software complies with every aspect of the specifications is a difficult and time consuming task.  In order to make this easier for software developers, XBRL International provides automated test suites, known as conformance suites, that can be used to test software.  By selecting XBRL Certified Software, users can have confidence that the software has been tested for compliance with the specifications using these conformance suites.
For the preparers of XBRL Reports, this gives confidence that reports will be accepted and correctly understood by consumers including regulators.
For regulators looking to accept XBRL reports from filers, validating reports using XBRL Certified Software will ensure that all valid reports are accepted whilst ensuring that problematic, non-conformant reports are caught early, avoiding the costs associated with investigating and resolving data quality issues.
Once the initial testing has been completed, conformance claims can be verified by referring to the product's certificate page on the software.xbrl.org site.  This records details of when the software was tested, and what specification modules it supports, allowing you to select software that meets your needs.
What does XBRL Software certification mean for software providers?
As global XBRL adoption increases, so does the XBRL software market, and with it a growing variation in the quality of products claiming to support XBRL. Developing quality software is expensive and time consuming, and it can be difficult to demonstrate the results of this effort.  Fortunately, the XBRL International Software Certification Programme provides an objective, independent and verifiable international recognition of your software's conformance with the XBRL specifications, enabling you to differentiate your company and its products from lower quality implementations.
Once your software has been certified, we will provide you with a dedicated certificate page on the XBRL Certified Software website, recording the details of your product's certification including the date of the most recent test and the specification modules tested.  You will also be granted the right to use the XBRL Certified Software logo and trademark in connection with your product during the period that the certification is in force.
Obtaining certification for your product
The XBRL Software Certification Programme is open and is accepting applications. Discounted fees are available to members of XBRL International.  In order to obtain certification, software providers will need to demonstrate their software correctly executing the XBRL conformance suites, and allow XBRL staff to further test the software by providing additional test cases.  Certification  is granted for a period of one year, and re-assessed annually.
For full details of the programme, and to enrol your software, please apply by completing details here.