Basel Committee consults on climate-risk principles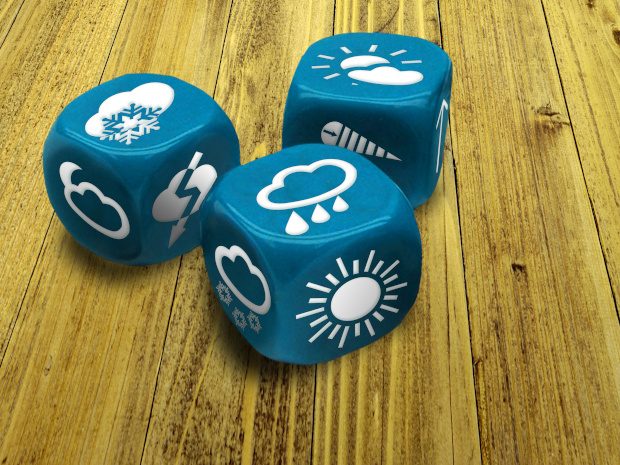 The Basel Committee on Banking Supervision has issued a public consultation on principles for the effective management and supervision of climate-related financial risks.
"The principles seek to achieve a balance in providing a common baseline for internationally active banks and supervisors, while retaining sufficient flexibility given the evolving practices in this area." Some of our readers with an interest in climate reporting or banking supervision may like to respond on aspects of this 'holistic' approach, which covers disclosures as well as supervisory and regulatory measures, by 16 February 2022.
From our perspective at XBRL International, the digitisation of supervisory reporting should be a priority for the banking sector to ensure effective management of risk, including around climate.