Continued growth for the XBRL Consortium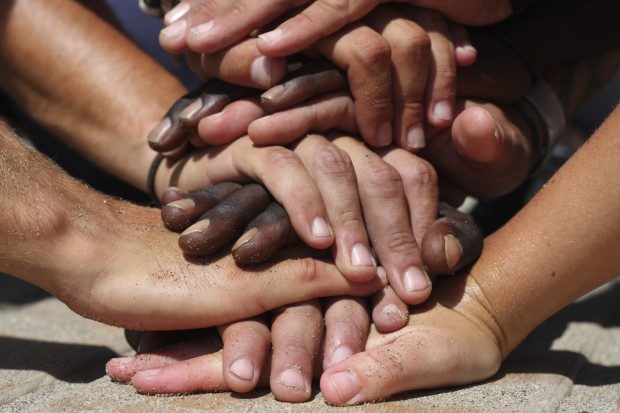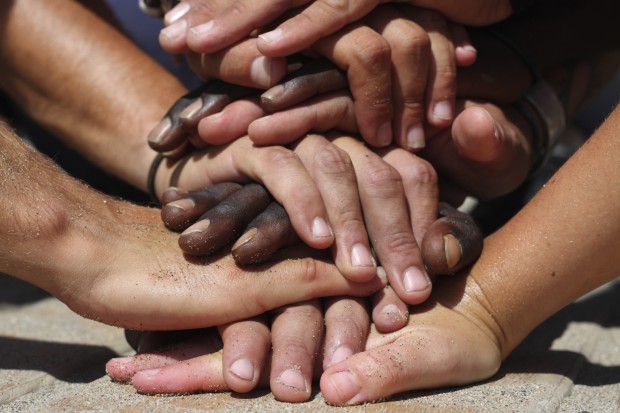 The XBRL consortium continues to grow, with three new members joining this month. This continues a trend of membership growth in Asia and the Middle East as XBRL adoption takes root there. We would like to extend a hearty welcome to these organisations and look forward to their contributions to our work in improving business reporting both in their countries and around the world.
The Kuwait Capital Market Authority sets "supervisory and controlling regulations which support an attractive and competitive investment environment in the State of Kuwait; based on the Principles of fairness, transparency, and integrity according to the best international practices". Visit the CMA website.
The Companies Commission of Malaysia (SSM) incorporates companies and registers businesses and provides company and business information to the public. The SSM is planning a 2016 start of voluntary filing in XBRL for both financial and non-financial statements. You can learn more about SSM's XBRL plans and view the related taxonomies here.
DataTracks Limited is based in India with additional offices in New York, and London. The company provides outsourced XBRL conversions for companies submitting regulatory filings to the US SEC, UK HMRC and the India Ministry of Corporate Affairs, as well as financial printing services. Visit the company website.
Learn more about how to join.  Then click here to find out about the consortium, participation opportunities, online training and more. You can always email join@xbrl.org to learn more.