IIRC Breakthrough Report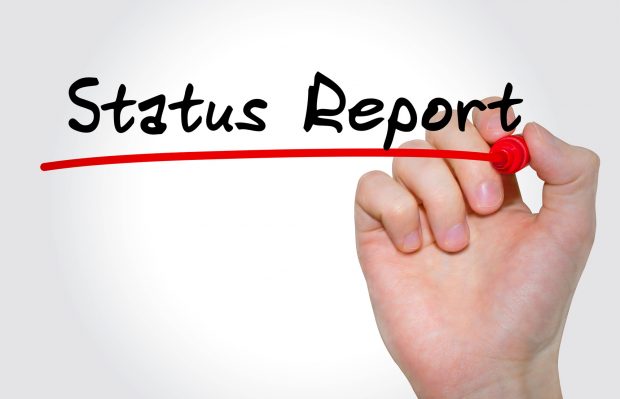 The International Integrated Reporting Council published its annual report yesterday highlighting the "breakthrough moments" for integrated reporting across the globe over the last year. Established in 2010, Integrated Reporting defines a process of combining financial reporting with other aspects like a company's sustainability, governance and strategy. The IIRC is increasingly gaining traction around the world.
The breakthroughs highlighted include a new blueprint on how to better integrate the UN Sustainable Development Goals, regulators from across the world aligning with Integrated Reporting, and investors across the world signing a statement committing to investment decisions in line with IIRC objectives.
Read more about the report here. At XBRL International we are delighted to applaud the achievements of the IIRC. Making integrated reports more comparable, more discoverable and truly digital through structured reporting is one of the key steps in the path ahead and we look forward to continuing to bring our communities together to achieve exactly that.