SEBI Amends Disclosure Regulations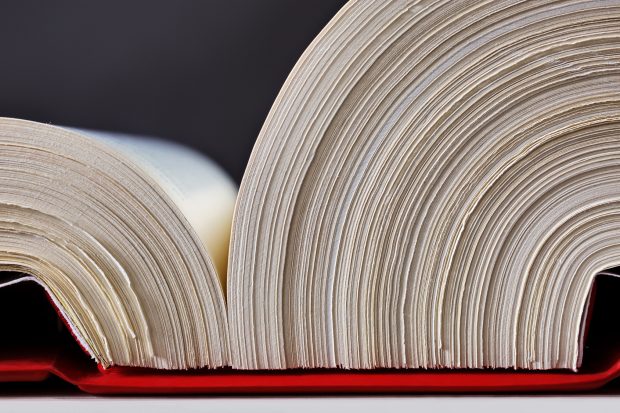 Securities Regulators and stock exchanges around the world benefit from XBRL enabling them to share quality structured data with market participants.  The Securities and Exchange Board of India has updated its Listing Obligations and Disclosure Requirements, that will come into force from April 2019. Amendments to this regulation include changes to the maximum number of directorships that directors of listed entities can hold at any point in time and extensions of existing clauses for matters including Related Party Disclosures and Corporate Governance Reporting.
Importantly, the amendments also make changes regarding the requirement to submit financial information in XBRL format for stock exchanges. An added emphasis on encouraging the use of formats that allow users to easily find relevant information is also highlighted. Find out more about the amendments here.