Should Central Banks Push Climate Friendly Finance?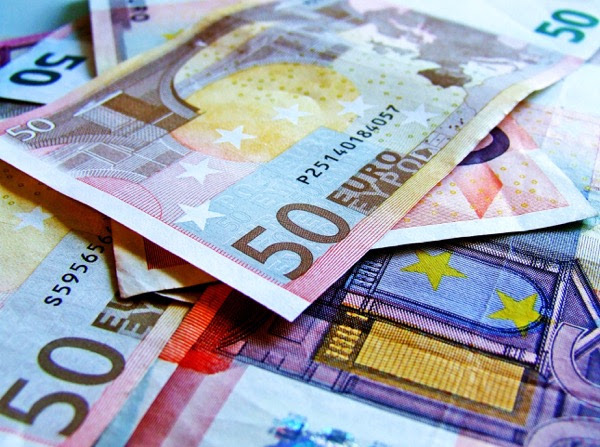 Governments, companies, and public entities are under increasing pressure to adopt more climate friendly strategies – and central banks aren't exempt from this expectation. But solving climate change is remote from the primary mandate of a central bank, and can actively clash with bank requirements, argues Yves Mersch, Member of the Executive Board of the European Central Bank (ECB), last week.
Non-quantified increased risk probability is not enough to adjust monetary policy in this complex area, he argues, and puts central banks at risk of losing their independence by venturing too far into the political realm.
However, responding to potential economic disruption from climate change goes beyond reactionary policies – steps, such as mitigating risks through green financing, can be taken to reduce carbon emissions and limit impact.
The European Investment Bank (EIB) issued the worlds first green bonds in 2007, helping kick start the market in an underfinanced area. However, the ECB's narrow mandate curtails its ability to contribute – the bank is required to act in the principle of market neutrality and to respect the workings of an open market economy.
Another issue Marsch identifies is that there is currently an absence of any agreed definition or standard about what is 'green' or 'sustainable' – although the European Commission's work on standardised definitions, classifications and reporting requirements should help increase transparency and discourage "green washing".
Further, the ECB carries out banking supervision based on regulations set by the European Banking Authority, and are not free themselves to supervise banks based on their climate risk or to encourage climate finance.
If a greater groundswell of support for environmental action caused bank regulators to modify the regulatory framework, the ECB could adjust their actions – by broadening disclosure obligations, for example.
Read the speech, given at Workshop discussion "Sustainability is becoming mainstream," here.