South America is converging on IFRS and XBRL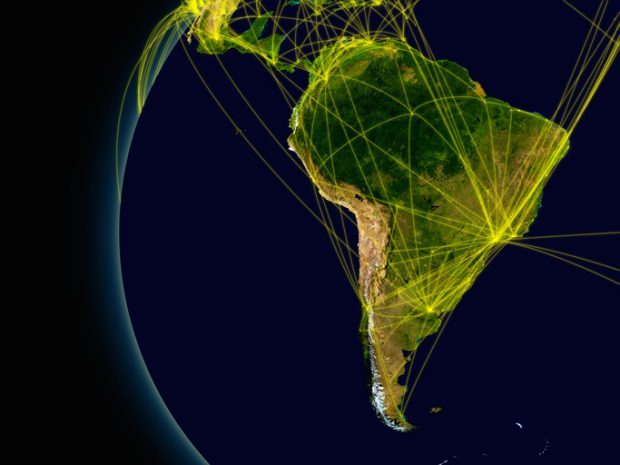 Milena Castillo Rodríguez provided a very interesting update on developments in South America amongst securities regulators and exchanges as they modernise reporting. With Chile, Peru, Panama, Colombia, Mexico and Uruguay now collecting and republishing data in XBRL format based on the IFRS taxonomy, there is very significant comparability across the continent.
Of particular interest:
IFRS projects in Latin America see XBRL reporting as an integral part of their modernisation and many more are under development.
There is around an 80% reliance on the IFRS taxonomy, with the remaining 20% or so (on average) representing locally developed reporting concepts.
Very significant comparability, for cross-continent analysis as well as for regulatory purposes has already been achieved.
Read more from Milena here.