Volunteers Sought For XBRL International Board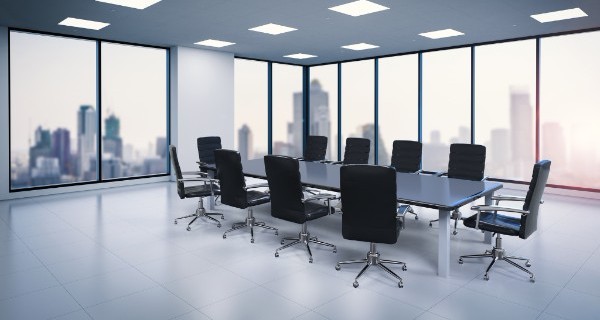 XBRL International is seeking exceptional candidates with a strong commitment to improving reporting around the world for its volunteer Board of Directors. Members of the Board work in the public interest to help manage and promote the not for profit business reporting standards organisation. The purpose of XBRL International is to improve the accountability and transparency of business performance by providing open data exchange standards.
The Nominations Committee is looking for candidates from the private and public sectors, from across the globe and from different disciplines. It is very interested in improving gender diversity on the Board. The Board of Directors is comprised of senior leaders and experts with broad international experience in financial, business and regulatory reporting, accounting, technology and standards setting. The current call for nominations closes on 28 February. Find out more here.