Business Reporting 360: Non-financial Perspectives and XBRL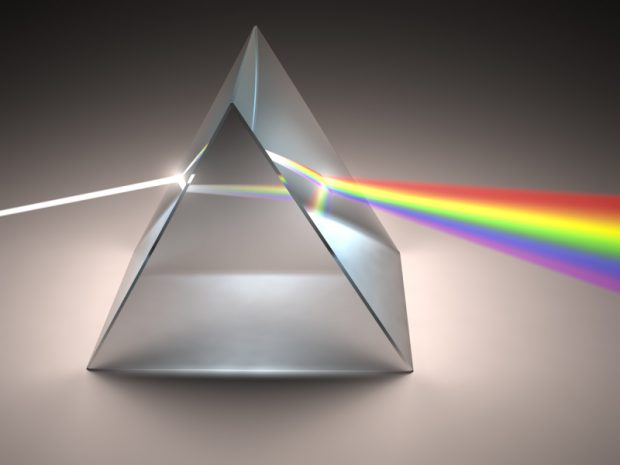 The second day of Business Reporting 360 will feature a two-part, interactive session taking a closer look at how business reporting is evolving to increasingly include non-financial information, including data on environmental, social and governance (ESG) practices.  Discussions will center on business reporting and XBRL from three perspectives: strategic, operational and technical/tactical.
We spoke with track organisers Paul Hulst, Deloitte Netherlands, member of Taxonomy Architecture Guidance Task Force, and Brad Monterio, Colcomgroup, vice chair of XBRL Best Practices Board, to get an idea of what participants will gain from attending these sessions?
Q: We've seen a shift in motivation for companies to engage in this kind of reporting for mostly marketing or public relations reasons to the view that it's simply a good business practice. Is non-financial reporting becoming a more strategic endeavor with a positive impact on an organization's effort to drive growth and build value?
Brad: Absolutely. Reporting financial information alone does not give a full picture of how an organization creates value.  In our session, we'll look at how to leverage XBRL in the organization's effort to drive growth, build value and have a positive impact on business, society and the planet.  And it all starts with strategy.  XBRL plays a strategic role in helping the organization gather the right information to properly tell its value creation story.  The story must be authentic and believable – that's not possible without complete, accurate, timely and relevant information.  XBRL helps them .  A nice build trust and credibility among stakeholders, improve transparency; and enhance its culture of collaboration/integration to collectively work together towards these goals.  XBRL is a strategic lever as an enabling technology to drive the process.
Q: There are clearly operational parameters that also need to be addressed.
Paul:  XBRL can also be leveraged operationally to support the data governance strategy within the organization, help streamline processes, and ensure that the data is accessible and usable for internal and external reporting. Part of the session will focus on how to leverage XBRL to enhance the organisation's use and handling of data within the organization to improve efficiency, enhance operations and streamline processes.  XBRL is the enabling technology to help achieve these results. We'll talk about how to improve data quality, reduce the workload of creating data exchanges between systems, improve organisation-wide understanding of the value of data and the role of a chief data officer, data governance, and data stewards.
Brad: And from a third point of view – the technical/tactical perspective, we'll address how to use XBRL to structure data so it is discoverable/accessible, reusable, connected, comparable, accurate/valid, benchmark able, interoperable across systems and platforms, and auditable.
Q: What's the format of the sessions going to be?
Brad: We're going to start off with a short presentation to frame the context of the discussion and each of the three perspectives. That will be followed up with Breakout Group Discussions lasting a little over 30 minutes so the audience can share their perspectives on the three critical areas (strategic, operational, technical/tactical) and start to think about ways they can turn what they learned into actionable ideas.
The two-part Non-Financial Information & XBRL track will take place on Wednesday 9 September.