Collaboration is Key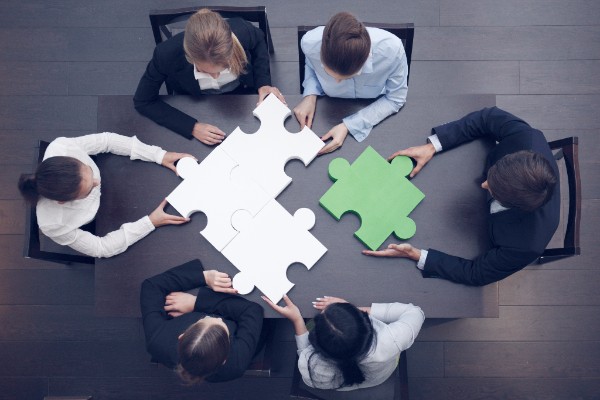 Fintech-driven technology and process improvements are revolutionising the way information is collected, managed, published and used. As has been shown with Standard Business Reporting initiatives in the Netherlands and elsewhere, however, collaboration is key to finding success when implementing new reporting technologies and processes. Join us as we examine how the public and private sector actors can work together to create new opportunities across the reporting supply chain.
Innovative Role for Regulators: Architects of Trusted Open Data Ecosystems. Michal Piechocki, CEO, BR-AG.  The financial and business regulators are being hit by waves of Fintech innovation whilst undergoing major overhauls of their existing policies, requirements, systems and approaches. Hear how digitisation, the introduction of data standards and technologies and the implementation of global identifiers is propelling the reduction of reporting burdens and opening communication and data to the public.
SBR for Banks: Standardising the Information Chain. Bas Groenveld, Managing Director, Aguilonius Netherlands. Standard Business Reporting is a public-private partnership which aims for standardised, machine-to-machine, cross-domain reporting. This talk will underscore the positive effects of digital, structured data reporting in the private sector as it examine how the largest Dutch banks (ABN AMRO, ING, Rabobank) have been applying XBRL in the credit application and renewal process, along with next steps for other commercial sectors.