Does Brexit impact XBRL International?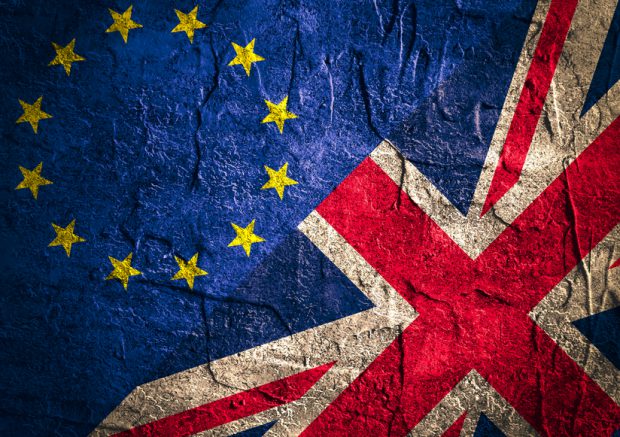 UK based XII staff, like the rest of the world, woke up to a shock last Friday. The ongoing market and currency turmoil, as well as the sheer complexity of the upcoming negotiations and political, legal and economic changes will have an ongoing impact on Europe and, umm, the formerly "United" Kingdom for some time.
But as the name suggests, XBRL International is focussed on its global purpose: to enhance accountability and transparency in business performance around the world, by providing the open data exchange standard for business reporting.  Brexit does underline that mission in many ways. In times of economic and political uncertainty, the importance of having vital business information in digital form can't be overstated.