11th XBRL Asia Round Table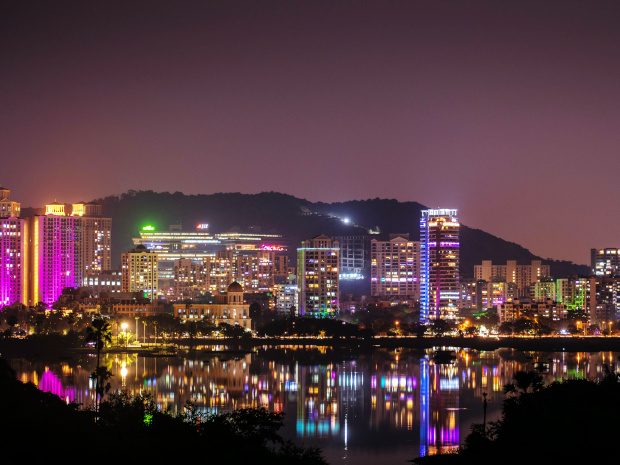 16–17 November 2022, Mumbai, India
Meeting bringing together national regulators, project leaders and XBRL experts from Asia, Oceania and neighbouring regions to share insights and discuss topics of common interest. It is organised by XBRL International and hosted by the Institute of Chartered Accountants of India (ICAI) in conjunction with the World Congress of Accountants. Topics of focus will include the rapidly developing sustainability reporting landscape, upcoming 'horizon' opportunities arising from new innovations in digital reporting, audit of digital disclosures, and the latest updates on current and emerging practice.
Registration for this event is by invitation. If you are interested in attending or finding out more, contact us at art <at> xbrl.org.