2023 EIOPA conference: Hidden risks and new horizons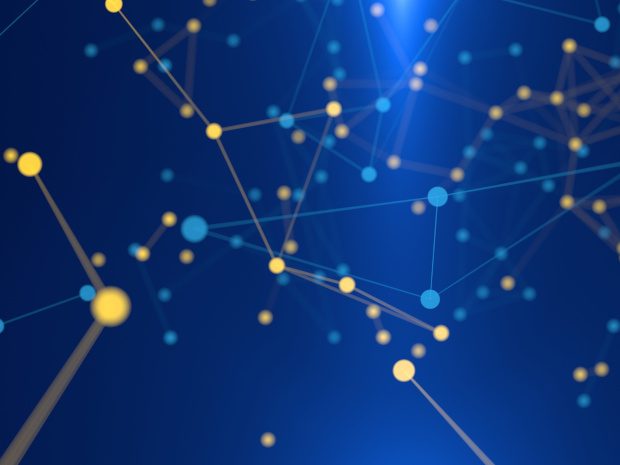 The conference will bring together the supervisory community, policymakers, industry and consumer associations to consider supervision in a world with daily new dynamics, such as increasing horizontal regulation and new disruptions.
The conference will also include a digital deep dive, examining the current status of the Digital Operational Resilience Act, as well as a further investigation of protection gaps that are already here and those on the horizon.
More information and registration coming soon here.