Data Amplified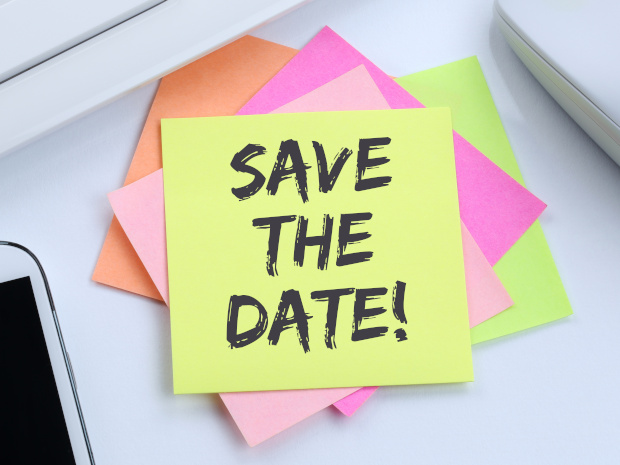 Hear from the regulators and standards setters shaping the world of sustainability, financial and prudential digital reporting.
Learn what data providers need, why they need it and how that impacts you.
Discover and debate the impact and role of the audit profession in digital reporting.
Explore the role of AI in structured data preparation, review and analytics.
Engage with the world's digital reporting experts on data definition and governance, on analysis and on the next steps in the XBRL standards.
16 and 17 October 2023
Zurich, Switzerland.