ESEF in Practice 3: Sustainability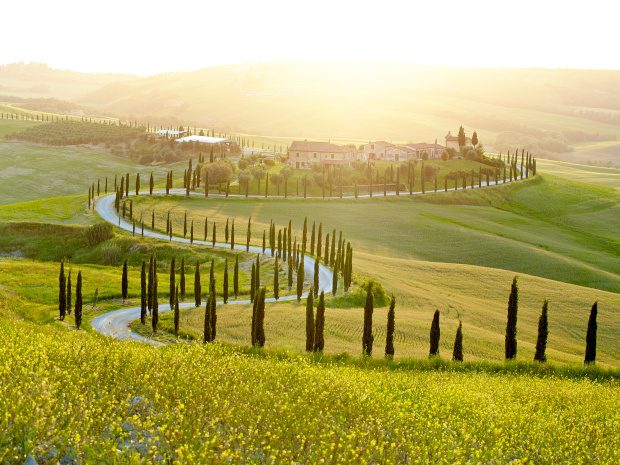 30 May 2022
Webinar from Accountancy Europe with Toppan Merrill and Workiva. As well as discussing success stories of ESEF implementation in Italy and Luxembourg, it will focus in-depth on connecting ESEF and sustainability reporting, and how both fit into the big picture of digitising EU capital markets information.
Read more and register here.