Public Review – Validation Rules for SEC Filers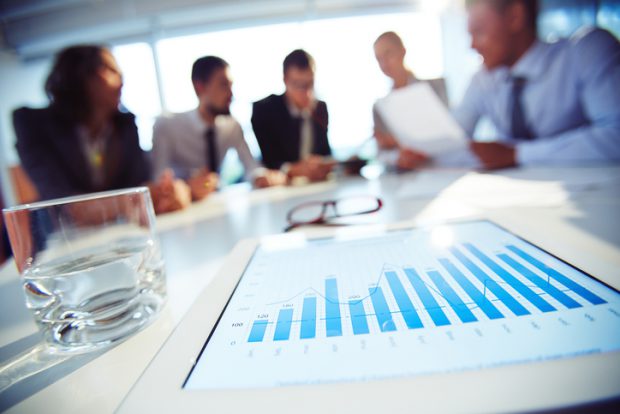 XBRL US to host a webinar on public review of validation rule on April 11, 2018, at 3:00 PM ET.
Speakers from the XBRL US Data Quality Committee will review rules created to catch errors and inconsistencies in SEC filings before they are submitted to regulators. The rules applicable to SEC filers using either the IFRS Taxonomy or the US GAAP Taxonomy.
Register for the webinar here