Sustainability Data Webinar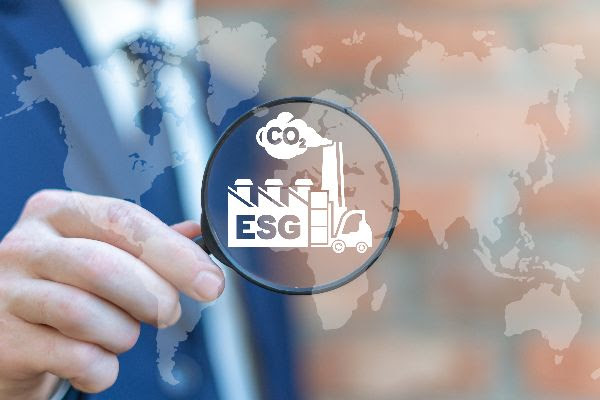 Want to know more about how machine-readable sustainability data will be prepared, reported and analysed in practice?
As demand for Environmental, Social and Governance (ESG) data continues to grow amongst investors globally the Sustainability Accounting Standards Board (SASB) has begun work on an XBRL taxonomy designed to represent its set of 77 industry standards.
Sign up to XBRL US' webinar to find out more about the SASB standards, its XBRL taxonomy,  and how the process of preparing, extracting and analyzing machine-readable ESG data will work in practice. See how sustainability data can be mashed up with corporate financial data to show the impact of environmental and governance issues on public company financial performance.
Register here for the webinar – 11:30am ET, 15 December, free to attend.