Tunisia SBR Conference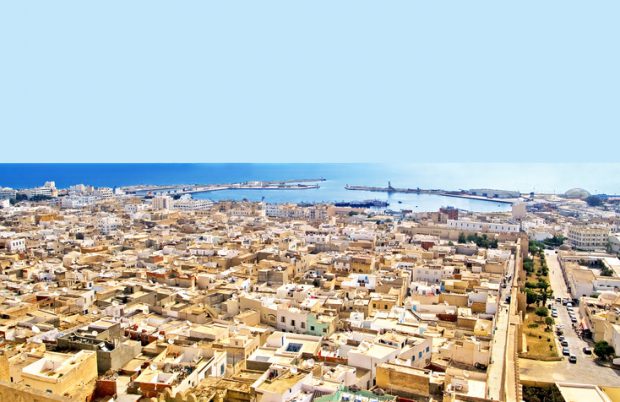 16 March 2017
Register now!
Register now! SBR Tunisia's first event will describe the goals of this new association. Experts from the Netherlands will share the Dutch SBR program journey with the audience and the main lessons learned for Tunisia to consider. A live demo of XBRL based reporting will be presented to give the audience a concrete view on how digital financial reporting works.
The event will bring together relevant stakeholders interested in reforming existing reporting processes in Tunisia, as a pilot for the Maghreb region and Africa. This conference is relevant to policy makers, central bankers, statisticians, regulators, accountants and accounting professional bodies as well as relevant IT and consulting experts.
More details can be found on the SBR in Tunisia site.