Webinar on IFRS 2018 Taxonomy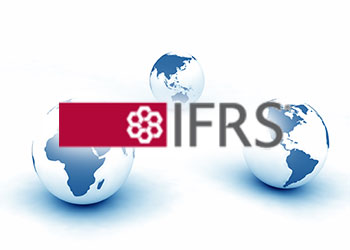 The IFRS Foundation is organising a free webinar on 12 July 2018 to introduce the IFRS Taxonomy 2018 and to discuss changes from the IFRS Taxonomy 2017.
The webinar will be offered at two different times. The first session is at 9:00 BST. The afternoon session starts at 15:00 BST.
More information and registration details on the event page.