XBRL Sweden Conference – Standard Business Reporting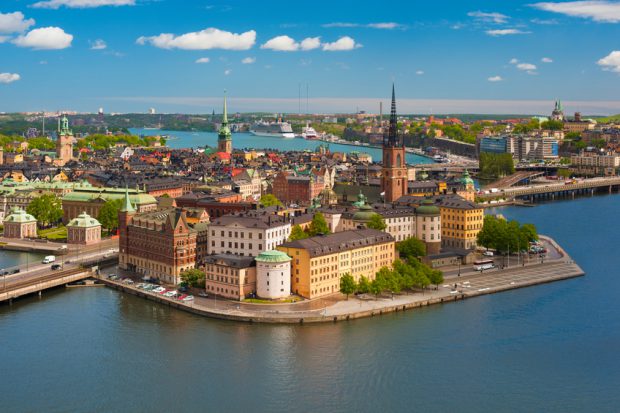 In a recent resolution dated July 21 the Swedish Government instructed the Companies Registration Office to introduce a digital service for the filing of financial information relating to annual reports, based on the standard XBRL (eXtensible Business Reporting Language). The assignment will be carried out in cooperation with the Accounting Standards Board, the Swedish Tax Agency and Statistics Sweden.
With the above background XBRL Sweden, in cooperation with the Tax Agency, the Swedish Companies Registration Office, Statistics Sweden and FI – Swedish Finacial Supervisory Authority, invites you to a conference on the theme "Standard Business Reporting – SBR". The conference will take place October 4th, 2016, pm 1-5 (with subsequent mingling) at the EY offices at Jakobsbergsgatan 24 in Stockholm.
The conference will focus on important aspects relating to the coordinated electronic financial reporting through the participation of national and international speakers including
Companies Registration Office, director general Annika Bränström
John Turner, CEO XBRL International
Frank Hietbrink, Strategic Advisor SBR/XBRL in Dutch Tax Administration, Belastingdienst.
Other presentations and discussions during the conference will focus on the implementation of the above government assignment.
Detailed planning of the conference is ongoing and a final agenda will be announced later. The entire conference will be in English.
There conference is free of charge. The number of participants is limited, and we apply  "first come first served". If after your application you can´t attend, please unsubscribe using the e-mail below so that someone else can be invited.
You can register at the following link:
http://simplesignup.se/event/81126
Questions about the conference can be sent to info@xbrl.se