Investors Care About Sustainability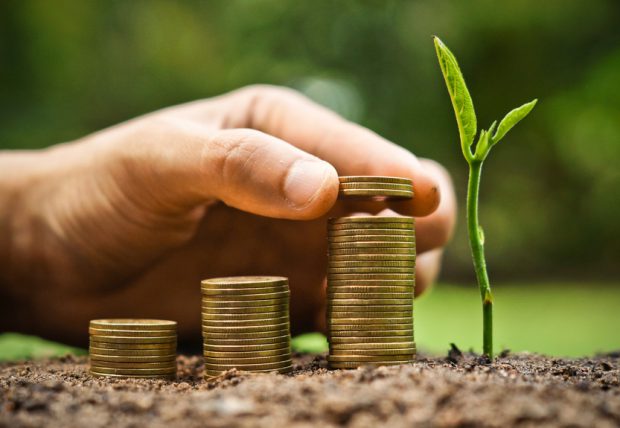 We've been talking a lot about structured data in sustainability reporting. It's a growing trend and XBRL is going to play a role. But we are also moving into a new era where the effort to collect structured data needs to pay dividends for stakeholders on all points of the business reporting supply chain. So while we can promote the suitability of XBRL for sustainability reporting, at some point we need to ask ourselves the question . . . is this data investors are going to want to use?
Now a report released as part of the MIT Sloan Management Review research initiative demonstrates that yes, investors are concerned with sustainability and are eager for hard data to support their investment decisions. A group of researchers asked more than 3,000 corporate managers and investors in over 100 countries their opinion. The results show that 75% of investors feel that a company's sustainability efforts are materially important when making investment decisions, but when it comes to being fully informed about performance in this area, there is a gap, with sustainability issues being discussed in only 54% of the earnings calls and shareholder meetings they attend.
It also revealed that today's primary channel for ranking a company's sustainability performance – inclusion on sustainability indices such as those published by Dow Jones or the Financial Times – are utilised by only 36% of investors and that independent reporting mechanisms such as GRI's G4 framework, which contain hard data (increasingly in XBRL) are much more valuable for making investment decisions.
The lesson? Investors want companies to treat sustainability reporting like financial reporting, which is why organisations focused on improving transparency and the information available to investors are turning to structured data. Read the full synopsis and download the entire report here.