4th XBRL US Data Quality Ruleset Now Available for Public Review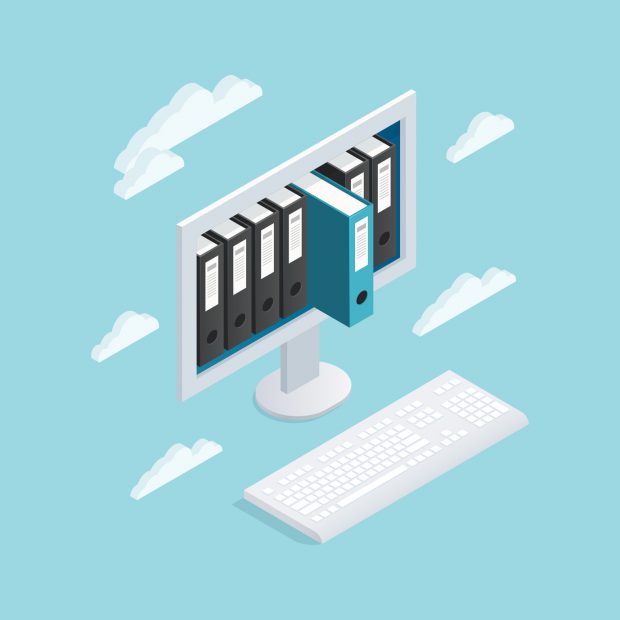 An additional set of business rules have been released by XBRL US this week for review and implementation. Machine executable rules that cover the business logic of business reports and catch mistakes at source are a key part of reporting with XBRL and XBRL US's Data Quality Committee is filling the gap that exists in the filing arrangements in that country today.
US Readers can:
You can find the exposure drafts here.