70% UK Banks Recognise Climate Change Poses Financial Risks.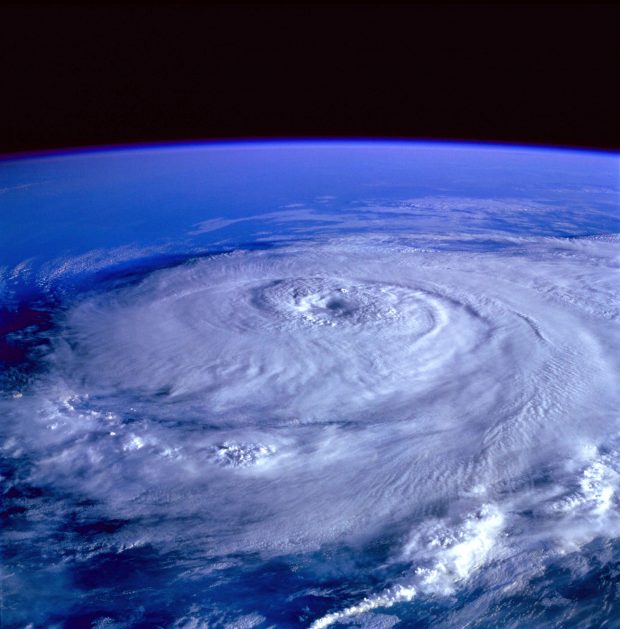 A new Prudential Regulatory Authority (PRA) report examines how climate change poses financial risks to banks and how they are responding.
Adding to the growing body of evidence that the physical and transition risks from climate change will have significant impact on financial markets – some of which have already materialised – the report finds that 70% of the UK banking sector recognises these risks.
Banks have begun to consider the implications of immediate physical risks to their business models – for example, investment in countries at risk from extreme weather – and are also considering how the transition to a low carbon economy may impact the business models of companies they work with.
However, only 10% of banks are managing these risks comprehensively with a long-term strategic plan. The reality of the unique challenges climate change present means more banks need to strategically consider and manage the financial risks ahead. Having companies of all kinds consider the risks and opportunities associated with changing climate is the goal of the Financial Stability Board's Taskforce on Climate-related Financial Disclosures which last week issued its first status report in this area.
Our take? Policy makers and financial experts need to continue to concentrate on the utility, reliability and comparability of information in this field. Furthermore, they need to ensure that resulting disclosures are accessible, discoverable and digital. Read the PRA report in full here.