ABBL Explore Shared Regulatory Reporting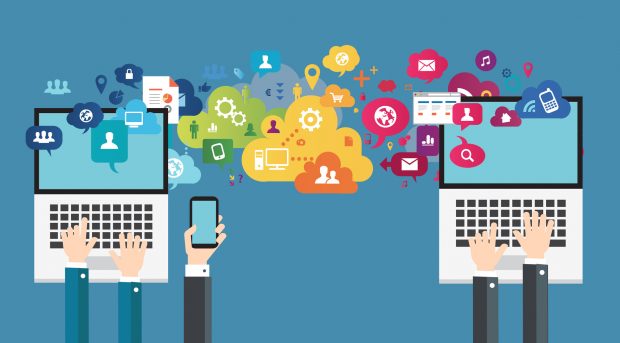 Luxembourg's banks are considering creating a shared regulatory reporting platform to ease the burden and cost of growing compliance demands.
In the face of the past decade's increased demand for more complex, frequent and granular reporting, the Luxembourg Banker's Association (ABBL) are overseeing a feasibility study examining the possibility of establishing a shared reporting hub that could take advantage of new technologies to simplify reporting. The mutual regulatory reporting process could include processing raw data on a shared platform, joint definition of reporting models and data multi-use.
The ABBL launched their study on into the challenges and opportunities presented by a financial reporting hub on 1 February, with support from the Digital Banking and FinTech Innovation Cluster (DBFI) and interested members.
Watch this space! Read more here.