Addressing Climate Risk Down Under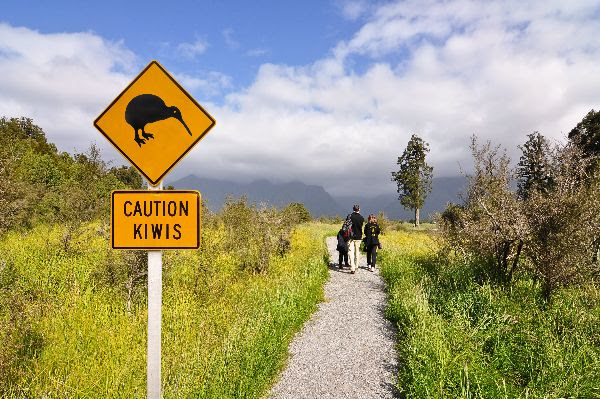 Adrian Orr, Governor of the Reserve Bank of New Zealand, underlined why the Bank believes mandatory disclosure of climate risk is essential for preserving financial stability at a recent virtual roundtable.
Financial stability requires all relevant risks to be adequately identified and priced. Climate change presents a direct and material risk to financial stability – from climate event damage as well as transition impacts.
Although that risk is hard to quantify, disclosures on how firms identify and manage climate risk greatly helps sharpen the focus and improve the accuracy of analysis.
Orr notes that currently, however, only 60 percent of banks and one-third of insurers disclose some climate information. This creates inconsistent information and comparability, leading to uninformed decisions.
Hence, the Bank supports mandatory disclosure of climate risk, in collaboration with industry. For these disclosures to be effective they must be standardised, with proper data management and analysis. Getting this right means disclosure can play a key role in ensuring a smooth transition to a low carbon emission future.
Read Adrian Orr's speech here.