All Change at the Data Coalition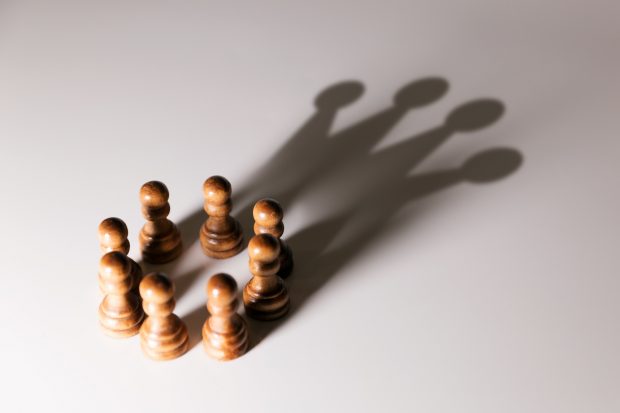 Still in the US… after pulling together a remarkable coalition of companies, public sector leaders and elected officials, Hudson Hollister, the founder and Executive Director of the Data Coalition and more recently the Data Foundation, announced this week his plans to step down from day-to-day leadership of the US effort to study and advocate for open, structured data in US reporting to government and between government agencies at all levels.
Hudson's contributions have been enormous, shining a light on existing challenges and the significant opportunities in this field.  At the Data Coalition he has championed a range of impactful legislation including the DATA Act, the GREAT Act, the Financial Transparency Act and the OPEN Government Data Act as well as for the broad use of the LEI, as the unique and non-proprietary identifier for legal entities.
No matter how obvious it might seem to readers of this newsletter:
that structured beats unstructured,
that fintech needs structured data,
that big data can advance analytics only where reported information is digital, structured and accessible,
changing the way that some of the most traditional and most valuable information on the planet is prepared and disclosed takes time.
The effort involved in explaining the benefits of modernisation in this field to policy makers and elected officials in particular can be very significant. Thanks for all of your efforts Hudson! We look forward to seeing where you next apply your considerable talents. More here.