More Intelligent Data Quality Rules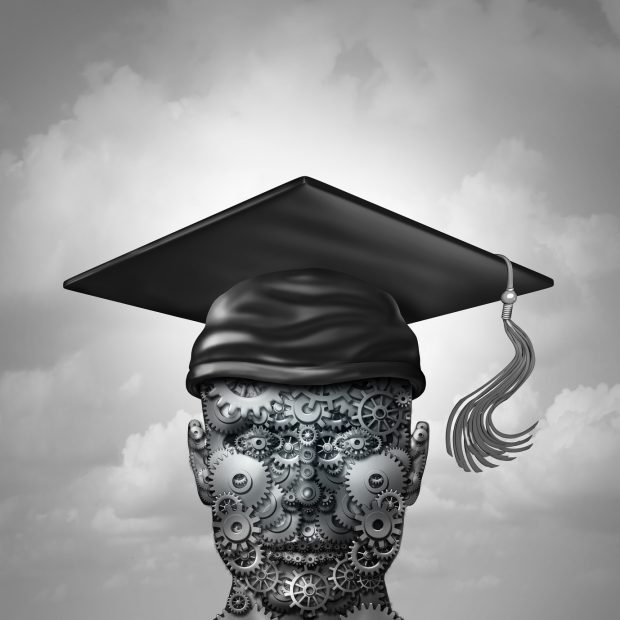 The XBRL US Data Quality Committee (DQC) has approved, finalized, and published its 6th ruleset which includes validation checks for filings prepared using the US GAAP Financial Reporting Taxonomy and the IFRS Taxonomy.
DQC rules and guidance are designed to be used by issuers to identify and correct errors in their SEC filings. The DQC, which is funded through the Center for Data Quality, is responsible for developing guidance and validation rules that can prevent or detect inconsistencies or errors in XBRL data filed with the SEC, and focuses on data quality issues that adversely affect data analysis. The rules were exposed for a public review period which ended on 7 May 2018. There are now a number of ways these rules can  – and should – be used by SEC filers. Details here.