Certent CDM Certainly Certified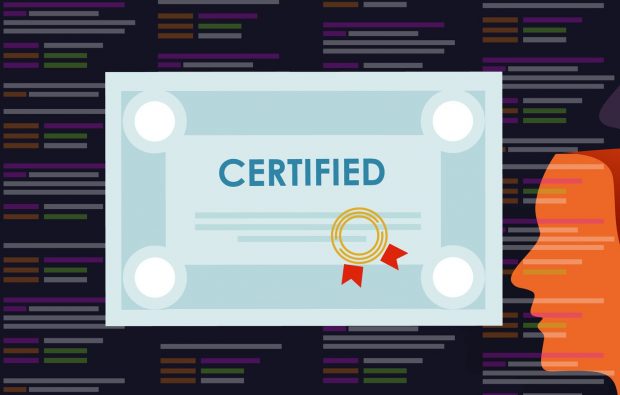 XBRL International is pleased to announce that following relevant testing arrangements, Certent's CDM has now achieved XBRL Certified Software status, with details available here.  The software has met the stringent technical criteria that ensure the interoperability of XBRL Certified Software products.
Details of all certified software can be found on our certification portal.  Vendors of software holding a current certification are entitled to use the certified software logo to promote their software.
For full details of the programme, and to enrol your software, please visit the XBRL International website.