Digital Business Reporting in Africa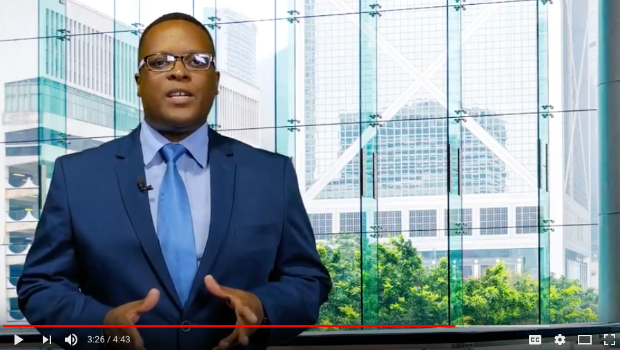 South Africa is just a few weeks away from starting to cut over to Inline XBRL filing for its private and public companies.
In a new video explaining the background and vision for the project, as well as the details of the upcoming changes, the CIPC summarises what's happening in that country.
Well worth the 5 minutes it takes to watch.