Bank of England Publish Corrective Taxonomy Release Note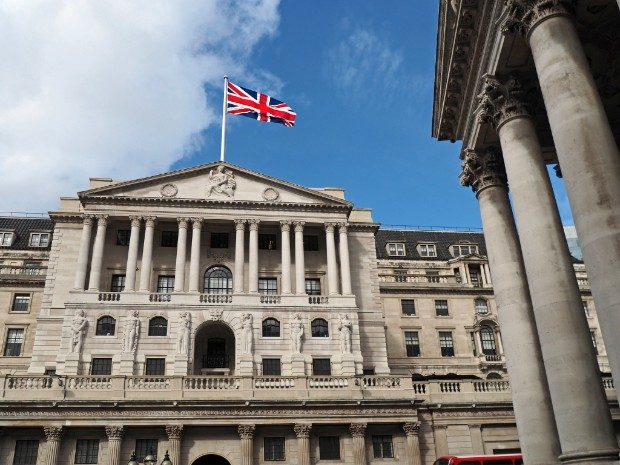 Filers and software providers in the UK should note that the Bank of England published a taxonomy release note on 31 August 2018. It accompanies v3.1.1 of their XBRL taxonomy, data point model (DPM) and taxonomy validations. V3.1.1 is a corrective release, correcting some issues in  v3.0.0, and should be treated as a hotfix rather than new release.
The note has been published to assist firms with their submission of PRA110. To allow firms participating in interim collections extra time to implement the hotfix, the Bank of England is requesting the first submission on 30 November 2018.
Details of the changes can be found in the note.