Bank of England Releases Regulatory Guidelines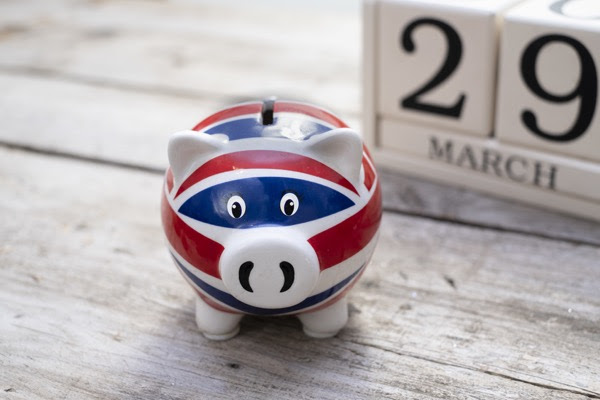 The Bank of England has released an updated supervisory statement outlining guidelines for completing regulatory reports in the light of the latest updates to the UK's PRA rulebook.
The guidelines include two new regulatory reporting guidelines due to come into effect in January 2019, around the use of financial market infrastructures and excluded activities and prohibitions. A third new update, PRA110, is due to come into effect in July 2019.
See the updated guidance here and see all latest reporting updates here.