Bank of France Governor on the green data challenge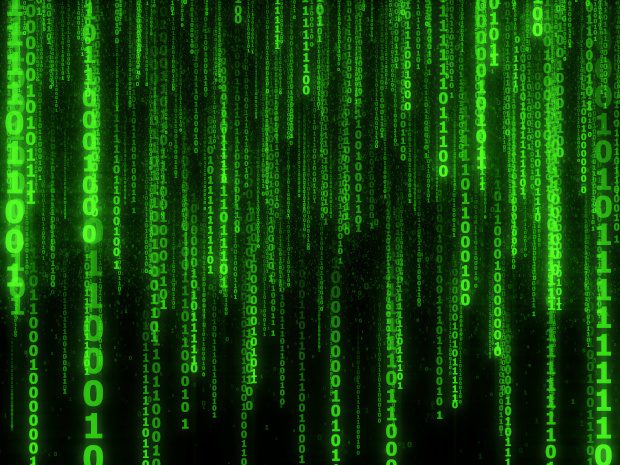 François Villeroy de Galhau, Governor of the Banque de France, spoke recently at the International Conference on Statistics for Sustainable Finance, emphasising the need for good data.
"Data are a pre-requisite for public authorities to design policies that account fairly for the environmental costs or benefits of economic activities. In a nutshell, accelerating the green transition requires accelerating green data," he argues. "However, there is a great challenge for statisticians and data providers: the opposition between the urgency to provide climate-relevant data, and the inevitable step-by-step process required to achieve this in a reliable, comparable and comprehensive way."
To address and balance these concerns, he suggests a two-pillar approach. In the short term, his first pillar is to strengthen actions to solve technical difficulties, in areas such as establishing methodologies and identifying data needs. In this effort he believes central banks are naturally at the forefront because of their double capacity, both as practitioners of sustainable finance and compilers of official data, and so must set examples in data production and disclosure. In the longer run, his second pillar is to achieve consistency at the international level. "Sustainable finance is needed worldwide to address climate change on a global basis," he says, "Working towards a convergence of standards at this global level is essential." This will, he believes, require pragmatic choices, as well as statistical expertise to design bridges between heterogeneous data sources.
Read more here.