Banks to use XBRL for SME Credit Assessment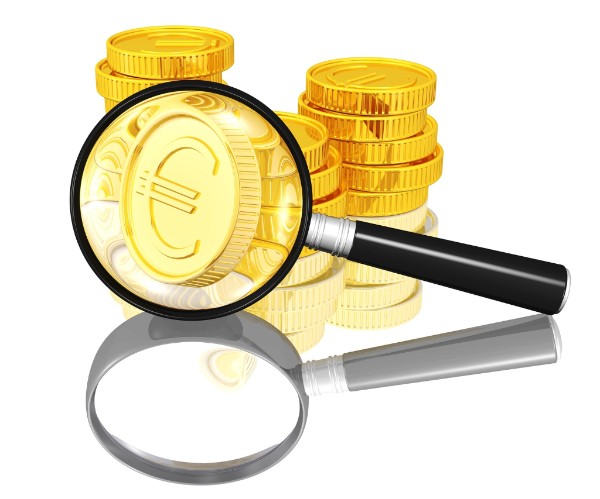 Germany has announcedthat from next month commercial banks will be able to use XBRL formatted financial statements for credit and risk assessment. The German Central Bank, the Deutsche Bundesbank, this week announced that it has been working with German banks (co-ordinated by XBRL Germany) to help create a central platform of XBRL financial statements for credit assessment and analysis.
German company data has been available from the Bundesanzeiger in XBRL format for many years, but this new platform allows additional reports to be incorporated into banks' analytical framework, prepared by company tax advisers and accountants. Stay tuned for more as it becomes available. Read the announcement (in German but autotranslation works well) here.