Tag It!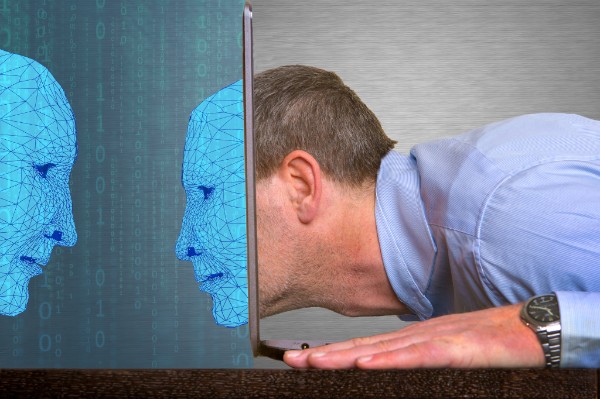 You wouldn't add a book to a library without a digital entry in an index. Nor should regulators allow companies to file information without providing a range of "header" or index information in structured, digital form.
A guest post from the CFA Institute's Mohini Singh argues that the US SEC should mandate the use of digital header information in Inline XBRL format for a range of filings that are not currently tagged.
She agrees with a recent  XBRL US comment letter that proposes that "Any data that is considered important enough to be required within an SEC filing should be provided in structured format to enable automation of access to that data."  
Singh goes on to advocate for the SEC to catch up to its peers in Europe and in some parts of Asia and to mandate the use of the LEI within US regulatory filings. Using a single, freely used, global identifier for legal entities provides a host of advantages but requires everyone concerned to look beyond their own boundaries and recognise that we live in a connected world.
The guest post summarises a range of information provided by the CFA Institute to the SEC in response to its call for comments on a proposal to mandate the use of Inline XBRL and to broaden the use of structured data in a range of fields.
It was nice to hear of support for the CFA Institute's position from Commissioner Michael S. Piwowar this week at the RegTech Data Summit in Washington DC.  In a speech on Wednesday he pointed out that "This standardisation allows for aggregation, comparison, and large-scale statistical analysis that is less costly and more timely for data users than if the information were reported in an unstructured format."
Read the guest post here.