Modernising Regulatory Filings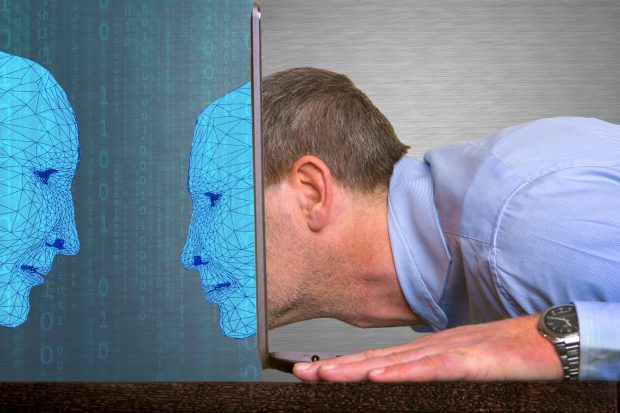 This is the fifth in a series of guest posts from Mohini Singh, ACA, Director, Financial Reporting Standards, CFA Institute.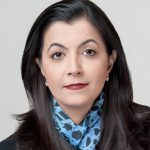 The US Securities and Exchange Commission (SEC) has proposed amendments intended to modernize and simplify certain disclosure requirements outside the financial statements as well as improve the readability and navigability of disclosure documents. This article comments on two key elements of the proposals.
Tagging of Cover Page Data
We agree with the SEC proposal to mandate the tagging of cover pages of regulatory filings, such as the annual and quarterly filings using Inline XBRL as this improves the searchability and usability of the filings. We believe this could be done with minimal effort on the part of issuers given that they are already required to tag some of this information.
Beyond this proposal, we urge the SEC to consider that structured reporting is most effective when it is applied broadly to all aspects of reporting— that is, to earnings releases and all regulatory filings, such as Form 8-K and proxy statements.
As we state in our 2016 publication Data and Technology: Transforming the Financial Information Landscape, our vision is for the broader and deeper use of structured data. Structuring should be applied to all forms of reporting and to all reports in their entirety i.e., beyond the financial statements to the MD&A:
"Text block tagging should be required for the management commentary, each note to the financial statements, and each significant accounting policy. The user can then perform text analysis using the text block tagged information rather than having to resort to the paper report, increasing ways to use unstructured data.
Such changes would bring greater transparency to users. For example, users would have a better understanding of non-GAAP measures because structuring that information requires the use of formulas. Broader and deeper use of structured data across all reports
in their entirety would bring about untold efficiencies and transparency for all users."
CFA Institute agrees with the XBRL US comment letter to this proposal that states, "Any data that is considered important enough to be required within an SEC filing should be provided in structured format to enable automation of access to that data."
Use of Legal Entity Identifiers (LEI)
We believe that requiring all companies to maintain and report the LEI of the registrant and major subsidiaries should be the ultimate goal of the SEC, as this would increase investors' ability to identify and analyze risks of registrants and their subsidiaries. However, taking the initial step of requiring only those that currently maintain an LEI to report it, as proposed by the SEC, would be beneficial to the marketplace and would impose minimal burden on registrants.
The LEI is a global identifier being adopted by regulators worldwide that is freely available for investors and regulators to use. We recommend that the SEC require that the LEI be used by all companies large and small as the structure of a company will change over time and can be tracked with the LEI. Furthermore, we believe the LEI should be used in additional areas throughout the filing to aid investors. For example, when a company refers to another legal entity, they should be required to refer to that entity using the appropriate LEI.
Use of the LEI would significantly improve the functionality of the filings as it would uniquely and unambiguously identify participants in financial transactions and bring clarity to the interrelationships between these entities. In addition, it will allow information collected by the SEC to be easily compared with data collected by other federal agencies that have made a commitment to using the LEI. The LEI is ideal for this purpose as it is an international identifier that can be used for companies worldwide.
Mohini Singh, ACA, is director of financial reporting policy at CFA Institute.