Member Announcement
BearingPoint again among global top 100 on the IDC Financial Insights FinTech Rankings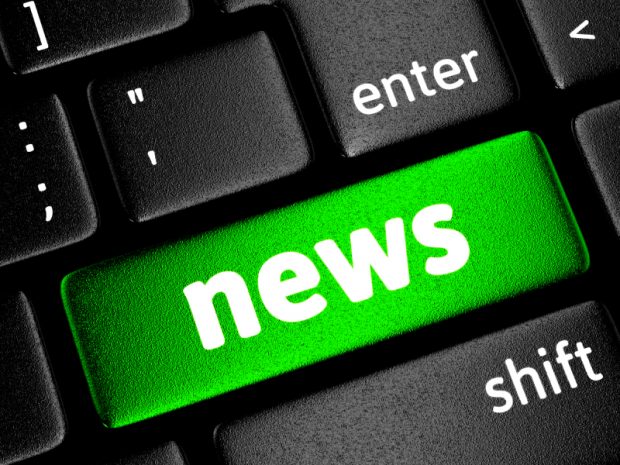 BearingPoint, a leading European management and technology consultancy, announced that they have been ranked among the top 100 on the 2016 IDC Financial Insights FinTech Rankings. The renowned vendor rankings are based on 2015 calendar year revenues attributed to financial institutions.
"Being positioned on the IDC Financial Insights FinTech Rankings demonstrates a fintech company's commitment to the financial services industry and the success achieved at their financial institution clients," states Karen Massey, Senior Analyst at IDC Financial Insights. "The IDC Financial Insights FinTech Rankings, now in its 13th year, is the global industry standard who's who of financial services technology providers, and we congratulate the 2016 winners."
"We are proud to be listed again among the top 100 global financial technology providers. This reflects our market strength and continuity in the field of consulting and software for the financial industry," said Robert Wagner, firm-wide Industry Leader Financial Services at BearingPoint.