BIS Paper Shows Regulation Promotes Growth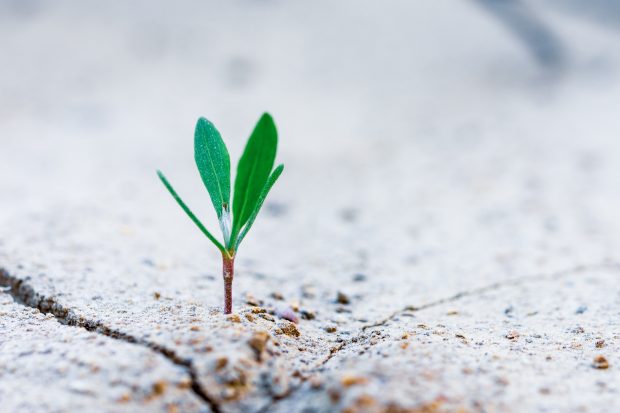 A paper published by BIS this week supports the – hopefully uncontroversial – view that financial regulation upheld by international standards is vital for economic growth. The working paper studies the effects of prudential regulation, financial development and financial openness on economic growth. Based on an analytical review of the channels through which prudential regulation can affect growth and an empirical analysis of the economies in 64 countries, the paper concludes that growth is promoted by regulation that mitigates financial risks. At the same time, financial openness tends to reduce the growth benefits of regulation, potentially due to the opportunities associated with regulatory arbitrage: conducting financial business in countries where the rules are less strict, or at least different.
Among other things, the paper is an endorsement for high-quality data about regulated firms being made as broadly available as possible. The work of the EBA in this context (see below) is just one good example of what is possible. Seems like another example of the manner in which well designed, XBRL based, structured data can help regulators and the regulated. Read the paper in full here.