Calc 1.1 reaches Recommended Status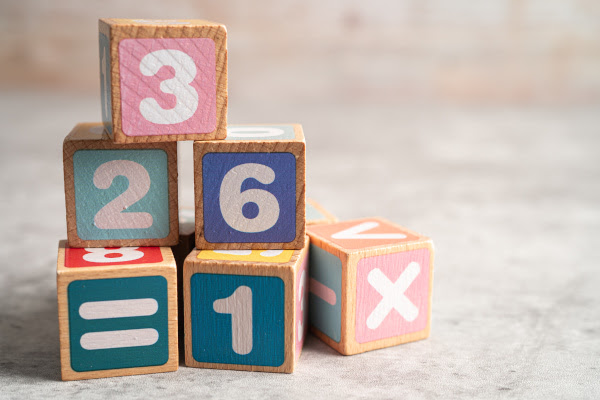 This week the XBRL International Board of Directors voted unanimously to finalise the Calculations 1.1 Specification and move it to Recommendation status.
The new specification provides an incremental improvement on XBRL's existing calculation functionality by providing better handling of rounded numbers. This is especially important where figures are presented in thousands or millions, but may not add up exactly due to rounding. The new specification seeks to avoid reporting calculation inconsistencies where this occurs.
The new specification also includes some changes designed to make calculations work more reliably with data provided in Inline XBRL reports, as used by public companies in the US and Europe, and changes to better support the different approach to rounding numbers commonly used in Japanese financial reports.
The changes are expected to help companies and regulators improve the data quality of financial reports by reducing "false positive" calculation errors that distract from other validation issues that highlight real data quality issues.
The new specification can be found on our specifications subsite. Stay tuned for implementation advice!